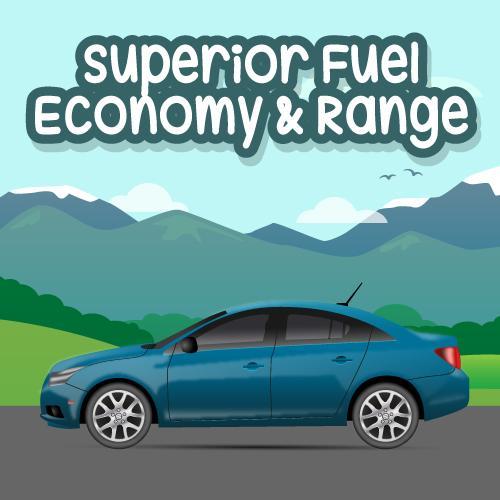 Why Choose Diesel?
The answer really depends on your driving habits but, overall, diesel has two distinct advantages over petrol - it's ultimately more economical and kinder to the environment. You can be surer than ever of diesel's green credentials when you select a vehicle fitted with a Euro 6 engine, which offers an especially clean driving experience.
In virtually all cases, diesel engines produce lower CO2 emissions than their petrol counterparts, while returning greater fuel efficiency. For example, a Peugeot 208 fitted with a 1.0-litre 68 PS petrol engine delivers 60.1mpg combined, while the same car installed with a 1.6-litre 75 PS diesel unit returns 94.2mpg combined. A hot hatch such as the DS 3 with a 1.2-litre 130bhp petrol engine beneath its bonnet delivers up to 70.6mpg. The same car, this time powered by a 1.6-litre 100bhp diesel unit, returns as much as 88.3mpg.
The differences, whether small are large, are always incremental – the more you drive, the more you save with a diesel engine. If you regularly cover a lot of motorway miles, then diesel is the clear winner.
Changes in legislation, concerns over public health and the transparency of emissions testing, has caused many to question how clean diesel engines are and whether it's the right choice for them.
It is important to note that current diesel engines are some of the cleanest ever produced.
Why Choose Diesel?
Diesel engines were widely promoted by the government in recent years as they emit on average 20-25% less CO2 emissions than their petrol counterparts, however this view has seen a shift following more awareness on NOx pollution.
Oxides of Nitrogen (NO and NO2) are produced as a by-product of internal combustion (in engines). These Oxides of Nitrogen – NOx gases as they are known – and related hydrocarbons and other pollutants have been linked to respiratory problems, smog and poor air quality.
Despite the recent criticism of diesel cars, The Society of Motor Manufacturers and Traders (SMMT) estimates that cars on the road only account for 14% of the nation's NOx emissions, and that it would take four times the number of EU6 diesel cars currently on the road, to generate the same amount of NOx as one UK coal-fired power station.
The latest Euro 6 engines are more efficient than ever, releasing significantly fewer pollutants – such as sulphur and particulates – and even, in many cases, none at all. All new diesel cars are required to meet the current European directive, which stipulates a significant reduction in harmful pollutants such as nitrogen oxide, carbon monoxide, hydrocarbons and particulates.
If you have any questions about diesel-powered motoring and its many benefits, please don't hesitate to contact any of our dealerships via our website, by phone or in person.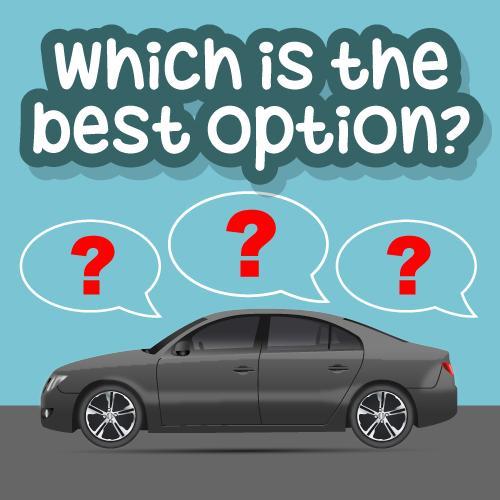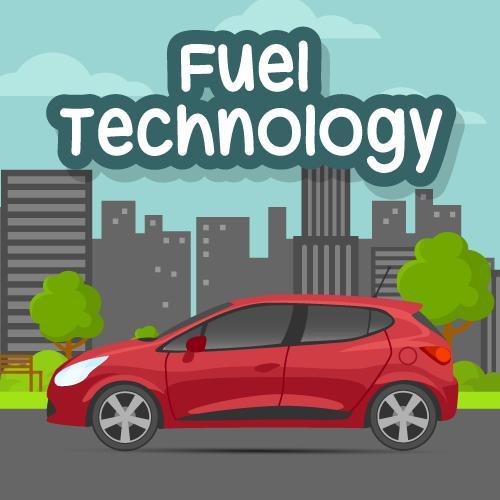 4 Reasons to consider Diesel as your next car
1: Superior fuel economy and range. Studies show that diesel cars typically provide 15-20% more miles per gallon than their petrol equivalents. And with this duel efficiency comes some generous savings. And there really is no competition from electric vehicles either which can offer below as little as 20% the total range of a similar diesel model.
2: Running costs. When it comes to saving on running costs, there still has never been a better time to make your next car a diesel. The fact of the matter is diesel cars have superior fuel economy compared with their petrol counterparts. Diesel cars could save drivers an average of well over 2p for every mile travelled.
3: AdBlue and DPF technology. Most manufacturers are now fitting modern diesel vehicles with AdBlue technology and DPF (diesel particulate filter) as standard which reduce emissions, can improve environmental credentials and offer potential road tax savings.
4: Fuel technology. There's further good news, particularly as far as the environment is concerned. Cleaner, ultra-low sulphur diesel fuels now contain less sulphur, which has now become standard for on-highway nationwide. Using this ultra-low sulphur diesel immediately cuts soot emissions from diesel vehicles by 10%.