Dan's Happy Customer, Says Thank You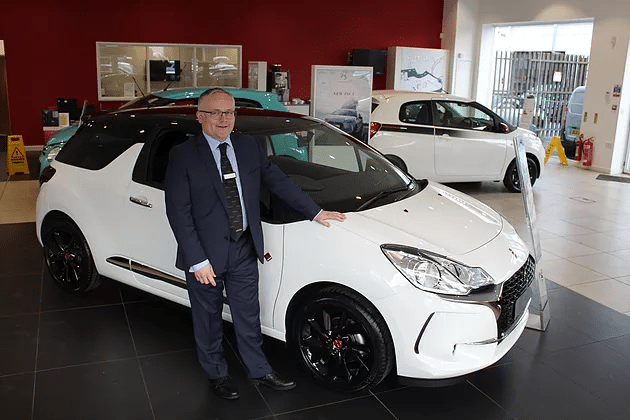 There is no better praise than praise received from our customers, so well done Daniel.
Here's an extract of a letter we received from a very happy customer this week.
'We recently bought a Citroen Cactus from Daniel Anthony at Budgen in Shrewsbury - our first ever purchase of a nearly new car and Dan made the whole process an absolute pleasure.
He greeted us on the forecourt, answered every one of our questions in great detail, was polite and funny. We genuinely did not visit that show room with the intention to buy, but left very happy and still are with our purchase. We hope he will still be there in a few years time when we come back!'