Shrewsbury to Singapore, via London and Beijing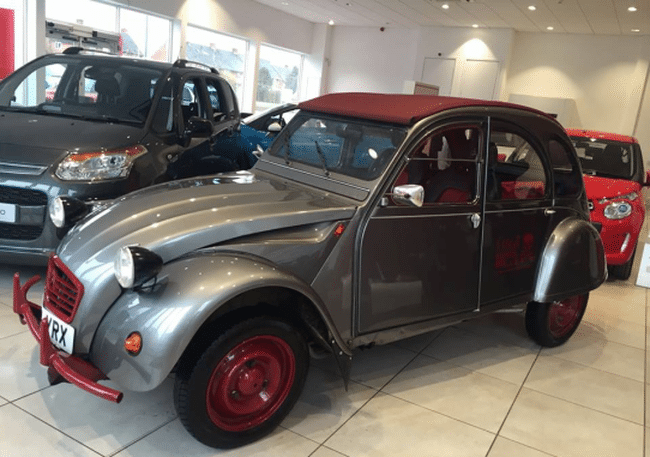 Budgen Motors is delighted to have been given the opportunity to support an expedition to East Asia….
Four Shrewsbury teenagers are taking on a mammoth drive from their hometown all the way to Singapore, via London and Beijing. They left at the end of July.
As near as possible, their route will replicate the path taken by the 3rd Citroën Expedition from Europe to South Asia in 1931-2. The route follows the ancient Silk Road through what was once Persia, traversing the treacherous Karakum Desert, crossing the 'Stans (Uzbekistan, Kazakhstan, Turkmenistan, Kyrgyzstan, Tajikistan), skirting the Pamirs and trekking along the famous trade route to China's ancient capital city of Xi'an. Then it's south through the Vietnamese highlands and jungles to Bangkok, Kuala Lumpur and finally, on to Singapore.
Following closely in the wheel-tracks of the 1931 expedition, the group's vehicles will comprise of a venerable Citroën 2CV – driven to Mongolia in 2014 and of a type designed 80 years ago – and its modern equivalent, the
Citroën C4 Cactus
.
Keep an eye out for more on this summer adventure!