We Love Tennis - July Family Open Days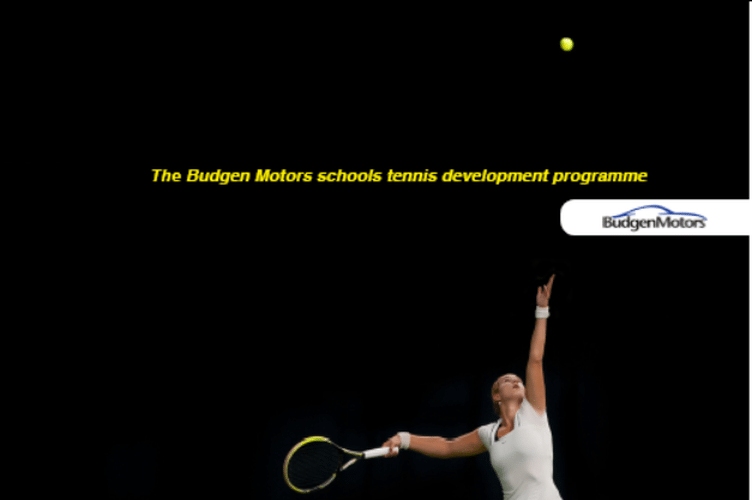 We are proud of the Budgen Motors schools tennis development programme, which we run with The Shrewsbury Club. It's open to everyone, at all levels and we would like to invite all our customers to take part.
We would now like to offer the whole family the opportunity to visit The Shrewsbury Club and invite you all to one of our Family Open Days in July. Your child will be given a further opportunity to try tennis at one of our structured tennis coaching sessions and the whole family will be able to enjoy one of the many family focussed activities and facilities available.
Structured Outdoor Tennis Coaching Sessions - 10.00-11.00am & 2.00-3.00pm
Our Structured Tennis Coaching Sessions will be delivered by the qualified and experienced coaching team here at The Shrewsbury Club. These sessions will be focussed around fun, tennis based activities which should improve their agility, balance and co-ordination. It will also provide them with a broader understanding of tennis and allow them to further practive & develop the skills they have already learnt
Family Swim - 10.00am - 7.00pm
Family Gym (Cardio only)
Bootcamp (11-13yrs) - 2.00 - 2.45pm
Family Spin - 11.45am - 12.15pm / 1.15pm - 1.45pm
Group Exercise Programme
Fully Equipped Gymnasium
WIN a 6 month Family Membership
Call us now and we will send you details of how you can win WIN a 6 month Family Membership.