COMFORT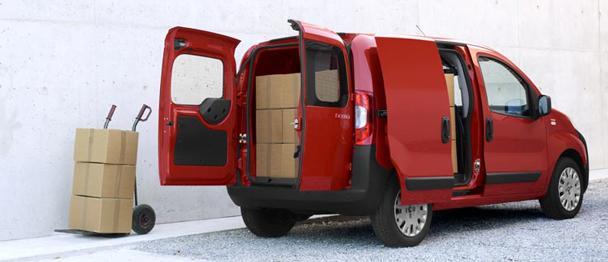 MAKING YOUR WORK EASIER
The design of Citroën Nemo facilitates loading and unloading:
large dimension sliding side doors
asymmetrical rear swing doors
low loading sill (53 cm).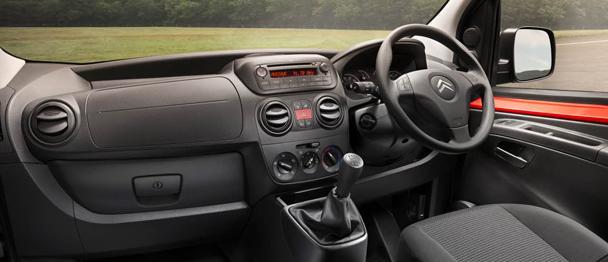 MODULARITY & COMFORT
On board Citroën Nemo, discover all the sensations and pleasure comparable with those of a private vehicle, for example:
comfortable driving position and refined ergonomics
bright, extensive and functional cabin with up to 12 storage spaces.
height and depth adjustable steering wheel, with optional Comfort Pack
PARTITION
Citroën Nemo can be equipped with a 90° modular folding bulkhead which gives excellent sound and thermal insulation, while providing visibility out of your cargo by having an inset window, giving added driver protection.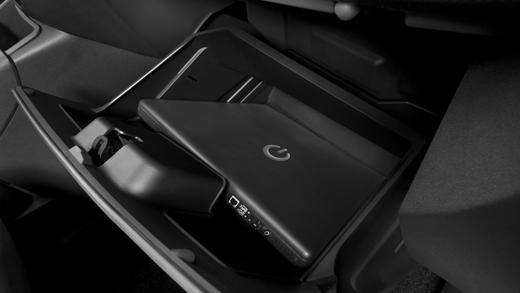 PRACTICAL STORAGE
The glove box is deep enough to store a laptop, a tablet, or workbook, for example, allowing you to protect your documents from prying eyes.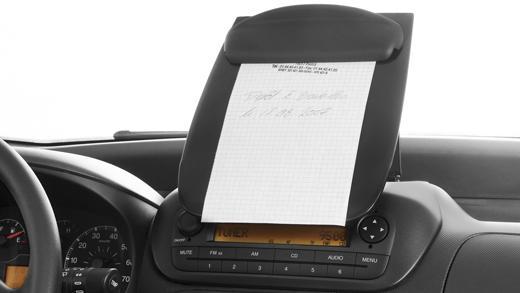 THE WRITING PANEL
An adjustable writing panel aids you in your office tasks. Fill out purchase orders, write a quote or take care of bills, the writing panel supports your administrative tasks.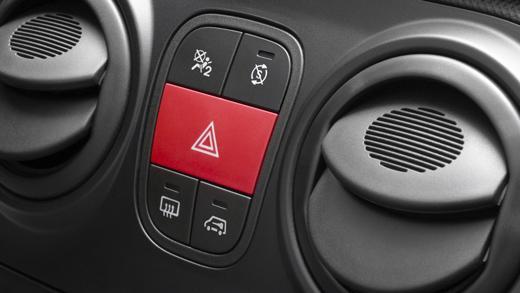 SAFETY WITHOUT COMPROMISE
Citroën Nemo features both a driver and a passenger airbag. The front headlights, high on the wings, are protected in case of impact.
Fog lamps provide excellent visibility in all circumstances.
TECHNOLOGY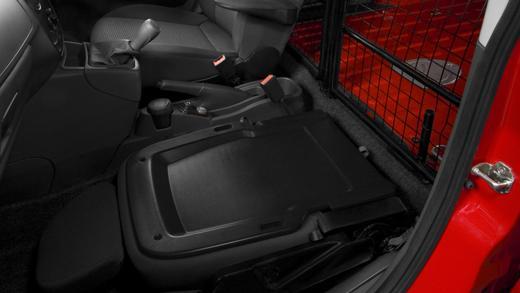 Citroën Nemo comes with driving assistance and comfort equipment designed for ease of use in your daily business:
Extenso passenger seat that folds into the floor
On board, Citroën Nemo is more than just a van, it's a mobile office.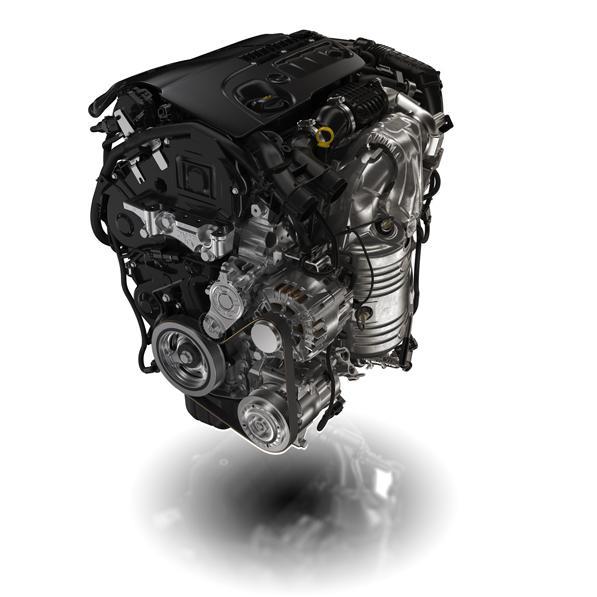 POWERFUL ENGINES FOR RESPONSIBLE DRIVING
To further enhance the driving experience, Citroën Nemo is equipped with an electronic gearbox coupled with the BlueHDi 80 engine. It offers a choice between automatic mode and sequential mode. Simply tap on the shift lever or press on the steering wheel paddles to shift gears up and down. Designed to preserve the environment, Citroën Nemo electronic gearbox version is equipped with "Stop & Start". Intended for everyday use, it reduces CO2 emissions and fuel consumption based on a simple idea all the more relevant for urban use: turning off the engine when stopped. This results in even more economical and, therefore, more environmentally friendly driving.
TRIMS
NEMO
Low loading sill (53 cm)
Rear parking assistance
Speed limiter
Extenso passenger seat that folds into the floor
Height and depth adjustable steering wheel, with optional Comfort Pack.