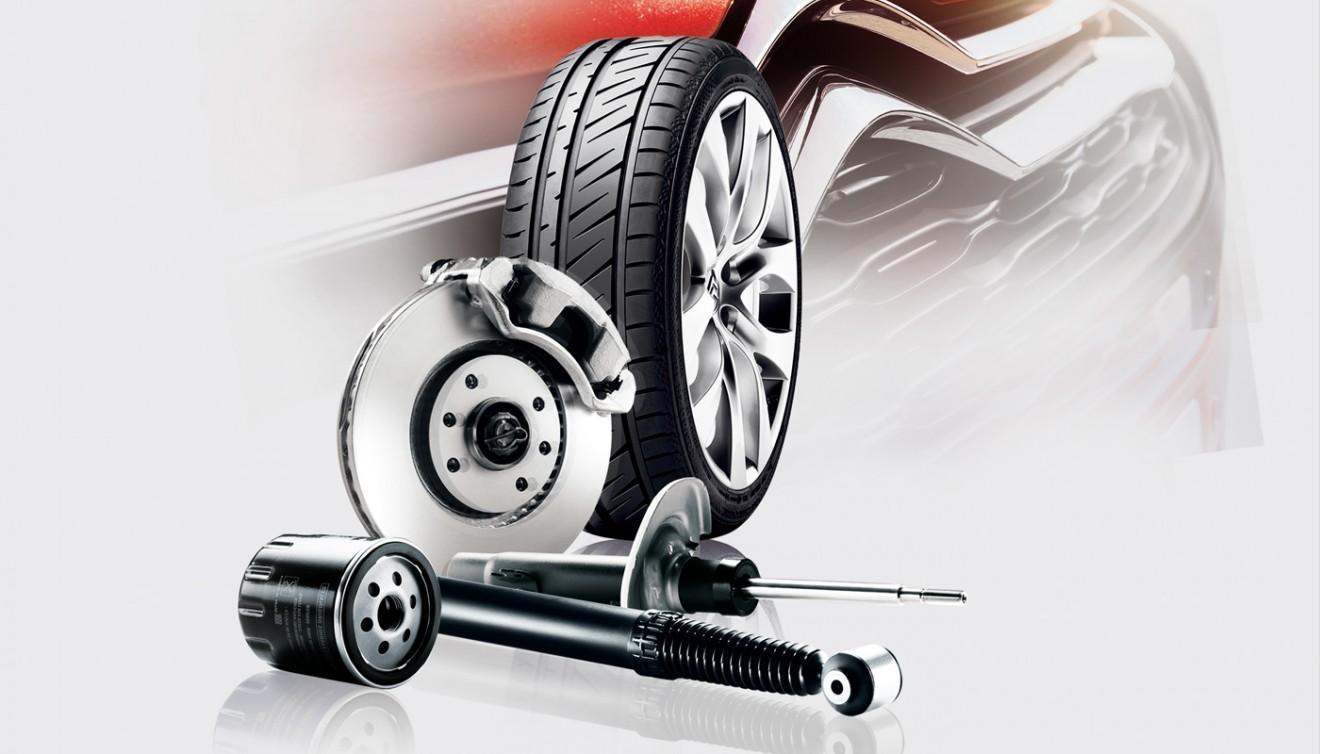 Budgen Service Plans
The Budgen Motors Service Plan is designed for any vehicle to offer you hassle-free motoring and an easy way to budget for all your servicing needs. By fixing the cost of your annual vehicle servicing today you are protecting yourself against inflation.
​
To talk to us about DS Service plans, please select your required brand below. Or for all Makes and Models, click
BUCC Service
.
What's included
The BUCC Service Plan covers the complete cost of your annual servicing, including parts, labour and VAT, with the exception of normal wear and tear parts such as tyres, brake pads and windscreen wipers
Unlimited puncture repairs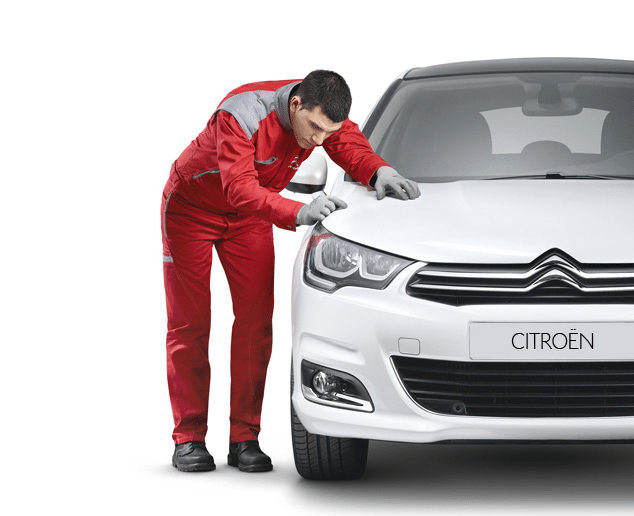 Loyalty Benefits
Fixed cost inflation free servicing
15% Loyalty discount on other services and repairs
SERVICE SCHEDULE IS 1 YEAR OR 10,000 MILES.
MOT CARRIED OUT ALONGSIDE SERVICE.
* Budgen Motor Group 3 Year Service Plan Terms and conditions. Full payment must be made before the service plan can be activated. This service plan is based on 10,000 miles or a one year service schedule only, three Budgen Motor Group services and up to three Budgen Motor Group MOT's will be provided under this service plan. This service plan is valid for one vehicle only which is detailed above. This service does not include cambelts. Any other labour, parts and consumables will be charged separately with the customer's authority. This service plan is only valid at one of the Budgen Motor Group branches. This service plan is not in conjunction with any other special over. All Services and MOT's must be booked by appointment. This service plan is not refundable; however it is transferable to a new owner or qualifying vehicle with a 30 day notice period to us in writing.