What is the MOT and what does it involve?
Most vehicles require an MOT test at an approved MOT test center once your vehicle is 3 years old.
You can then renew your MOT up to a month (28 days) before it expires.
The MOT test checks that your vehicle meets road safety and environmental standards.The MOT looks at some important items including brakes, tyres, lights, wipers and mirrors on your vehicle to see they meet the legal minimum requirements at the time of test.
You should be aware that the MOT certificate is not a grantee of the general mechanical condition of a vehicle.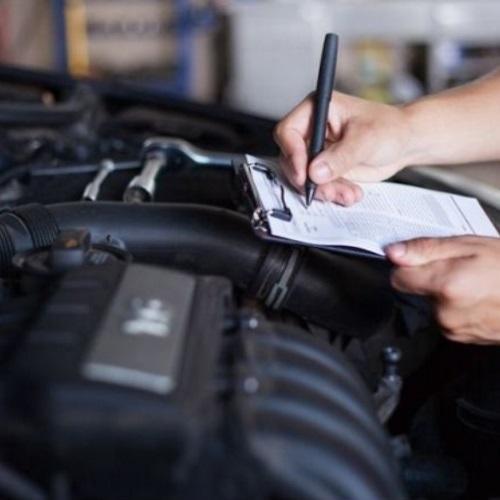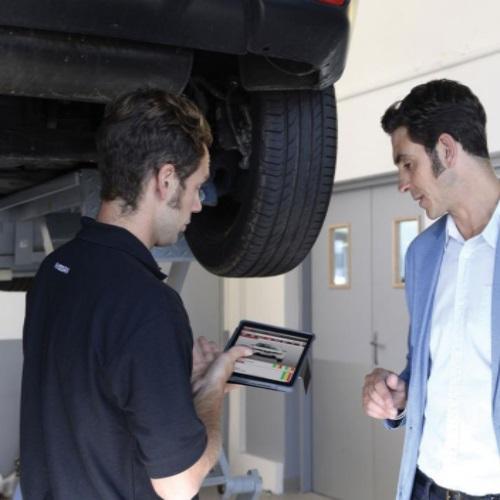 What if it fails the MOT?
You will need to address the issues listed on the certificate before having your car retested.
· Leave it to be fixed: If the test center you've used also does repairs, you can hire them to fix the issues that caused the failure. If repairs are carried out within 10 working days, they can do a partial retest, where they will only test the issues listed on the VT30 certificate.
· Bring it back within one working day: You're entitled to take the car away for repairs and bring it back to the original testing center for a free partial retest. For a full list of acceptable reasons where this option is available, check out the DVSA website.
· Bring it back within 10 working days: If you choose to have your car repaired elsewhere, you can take it back to the original testing center for a partial retest within 10 days of the initial test. You will be charged a partial retest fee, which is usually half of the original testing cost.
· After 10 working days: If you bring your car back after 10 working days, you will be charged for a full MOT
Car failed it's MOT can i still drive it?
It's illegal to drive with an invalid MOT certificate. If your car has failed and the date on your certificate has passed, you can only drive your car to be repaired or to a pre-arranged MOT appointment, and only if it is completely roadworthy at all times. Driving in a car that has a failed MOT is never recommended, and doing so might mean you are not covered by your insurance provider.