Subaru New Cars
Visit Budgen Motors in Telford or Shrewsbury for the full range of new Subaru cars.
Subaru has an excellent reputation as the original AWD car. They can go anywhere, do anything and still deliver a refined ride on the road. All while providing superb reliability and the knowledge you're driving something truly special.
From family cars to SUVs, petrol, hybrid or fully electric. There's a new Subaru here that's perfect for you!
E Boxer SE Lineartronic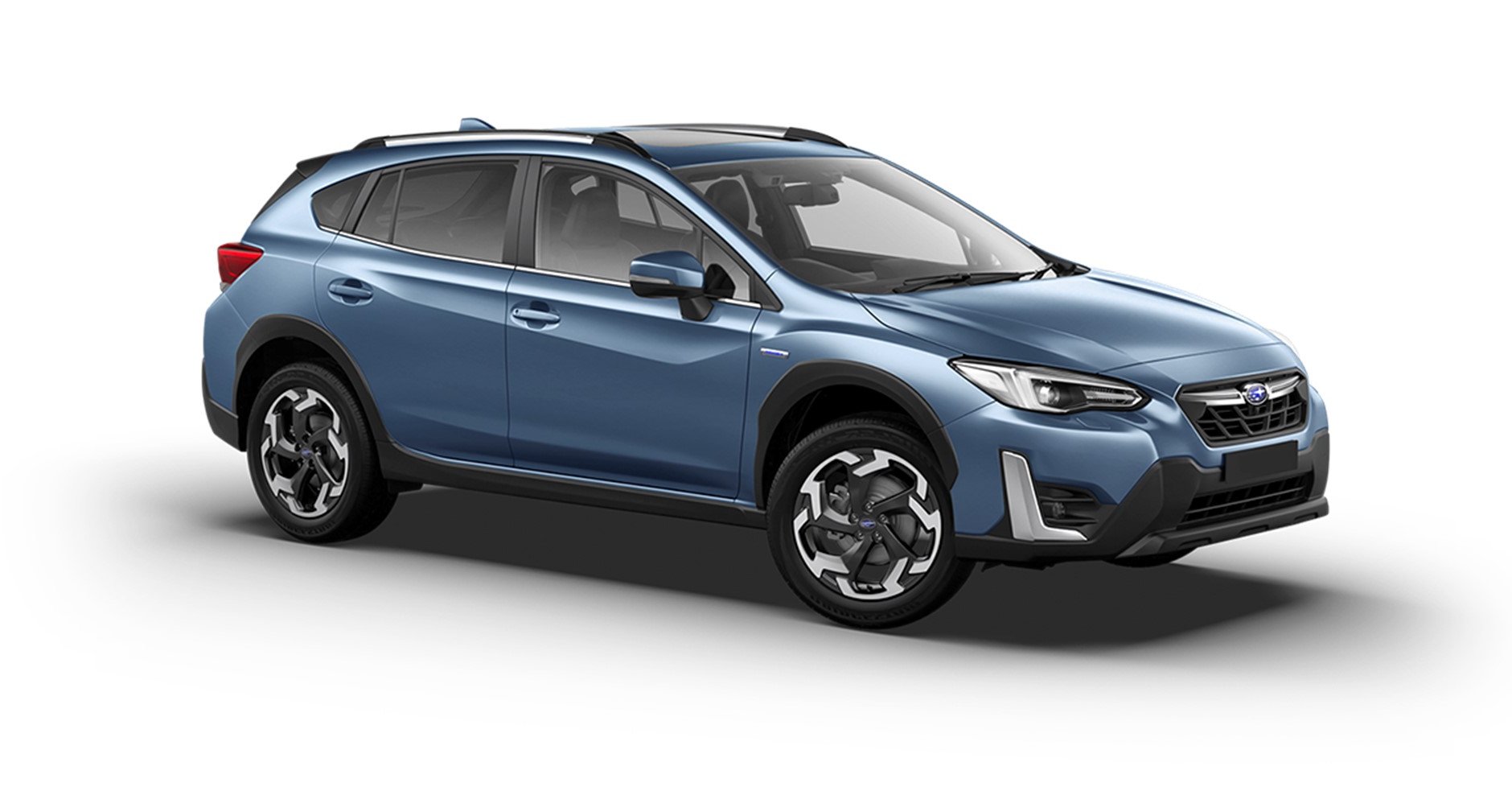 FROM £269 PER MONTH ON LOW 3.9% APR FINANCE
Customer Deposit:
£8,747.50
CASH PRICE £31,730
E Boxer SE Premium Lineartronic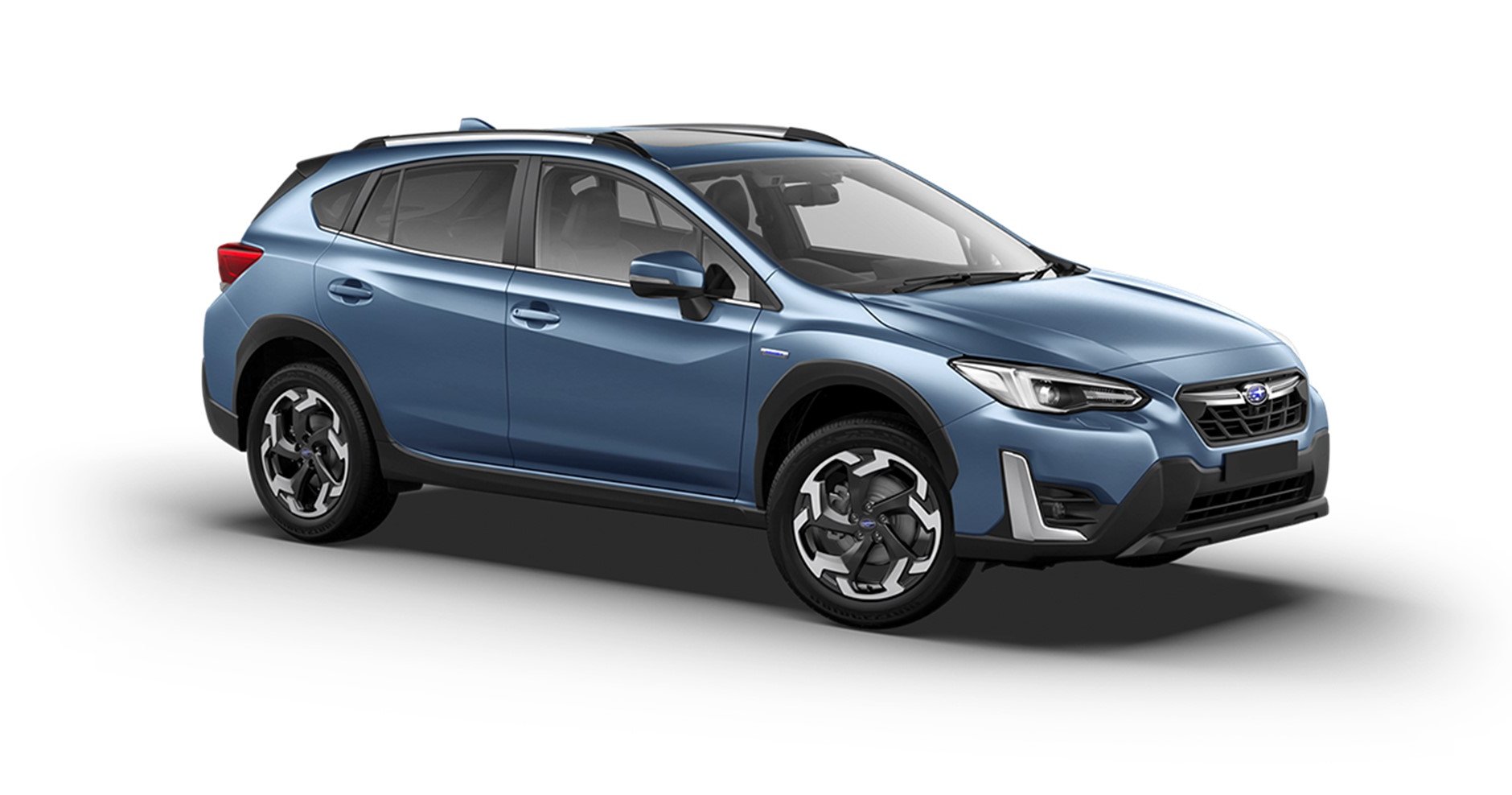 FROM £299 PER MONTH ON LOW 3.9% APR FINANCE
Customer Deposit:
£8,939.50
CASH PRICE £33,730
Total on the road cost
Deposit Contribution
Customer Deposit
Total Deposit
Total Amount of Credit
Monthly Payments of
Agreement Duration
Total Amount Payable
APR (Typical)
£31,730.00
£0.00
£8,747.50
£8,747.50
£22,982.50
£269.00
37
£34,013.50
3.90%
The new Subaru range in Telford and Shrewsbury
Budgen Motors is proud to stock the entire range of new Subaru cars in Telford and Shrewsbury.
Our range of new Subaru includes the Subaru Solterra, Subaru XV, Subaru XV Hybrid, Subaru Forester, Subaru Forester Hybrid, Subaru Outback, Subaru Levorg and Subaru BRZ.
The Subaru Solterra is the company's first all-electric SUV and will be with us in early 2022.
The Subaru XV and Subaru XV Hybrid are family crossovers with efficient petrol or petrol hybrid engines. Designed specifically for family life.
The Subaru Forester and Subaru Forester Hybrid is the workhorse of the family. With a long, illustrious history, this is a car that can do anything, anytime, anywhere.
The Subaru Outback is a practical estate car that is still fun to drive and to own. It's comfortable, capable and confident. What more do you need?
The Subaru Levorg is a sleek estate with an efficient boxer petrol engine and all the safety and technology you look for in a new car.
The Subaru BRZ is designed from the ground up to be exciting to drive while being practical to own. It's beautiful to look at and to experience!
See the new Subaru range at Budgen Motors in Shrewsbury and Telford. We think you'll love what you see!