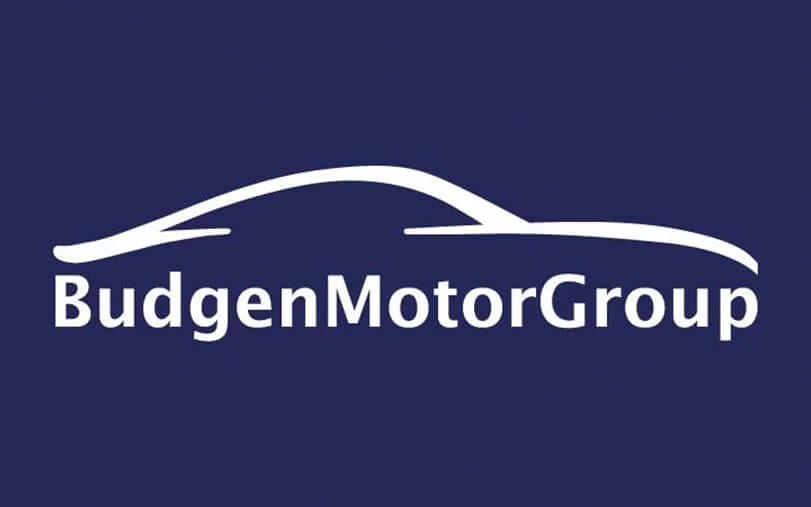 Our History
With a prestigious 40-year history, we know a thing or two about creating memorable car-buying experiences in the Shropshire area and beyond.
We are still proudly family-run today. Originally started by Tommy Budgen in the 1970s, Budgen Motors was taken over by the late Robin Wimbush in the 1980s and is now owned by Robin's friend, Kim, and his wife Susan, who have lived and worked in Shropshire for over 30 years. Managing Director James Martin took over the day-to-day running of the dealership in 2012 and ensures customer service remains at the heart of everything the Budgen team does.
View some of our most recent milestones below – it's a very exciting time for Budgen Motors!
2021
In January 2021 work was steadily progressing with the Brand New Subaru & MG Showrooms on Featherbed Lane

We have also added an additional workshop and body-shop to our ever expanding business

In March we welcomed back the Budgen Teams, prepping each site for the doors to open in April

In April our doors finally opened to welcome back the general public in to our showrooms.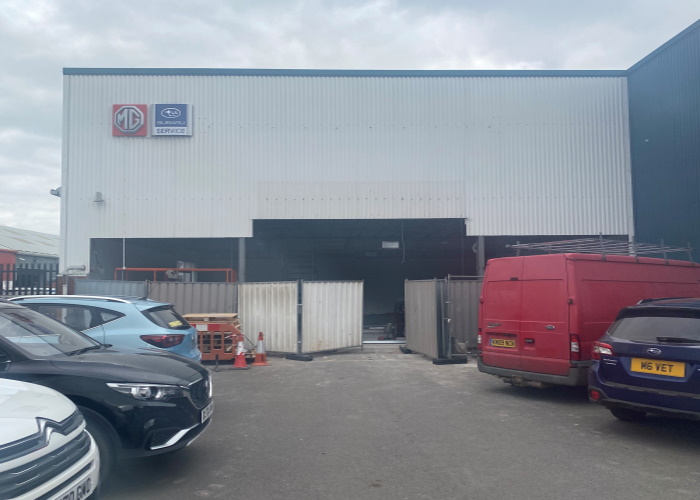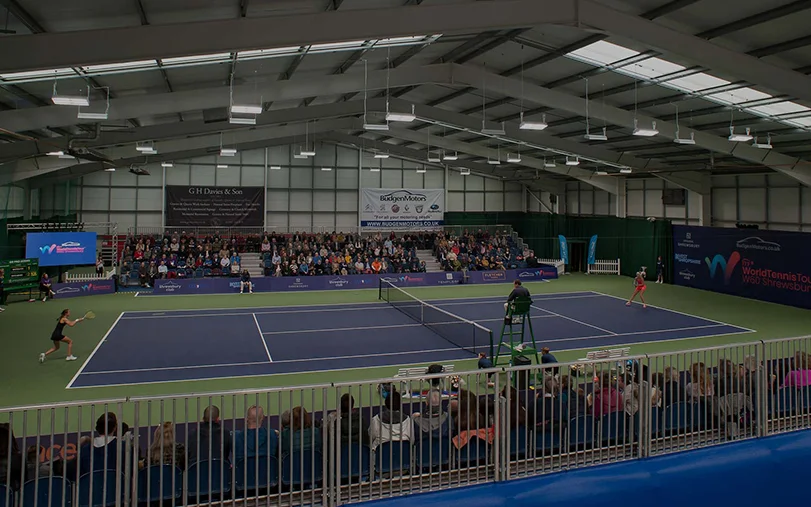 2020 and beyond:
In January 2020 we announced the opening of our brand-new Van Service Centre, opening in March.

As part of our main sponsorship of the ITF World Tennis Tour W60 Shrewsbury at The Shrewsbury Club, we are also proud to sponsor one of the tennis balls in the Shrewsbury Tennis Ball Trail 2020. Running between 17th February and 19th April, trailblazers are invited to discover 12 caricatures of colourful four-foot-high tennis balls – painted by students from Shrewsbury. to Markdown
March 2018 – August 2019
March 2018 – We opened a new showroom on Battlefield Road, Shrewsbury, with MG, Subaru and a used car offering across all car makes.

February 2019 – Our Shrewsbury location was crowned 'Best Sales Team of the Year' at the Citroën Excellence Awards, while our Telford location was named 'Best Service Team'.

May 2019 – We were awarded a Peugeot Guild of Gold Dealer award for 2018.

August 2019 – Our Telford team took part in a charity bike ride from Telford to Porthmadog to raise money for the Layla Jane Pitt Remembrance Trust, and also provided a support vehicle.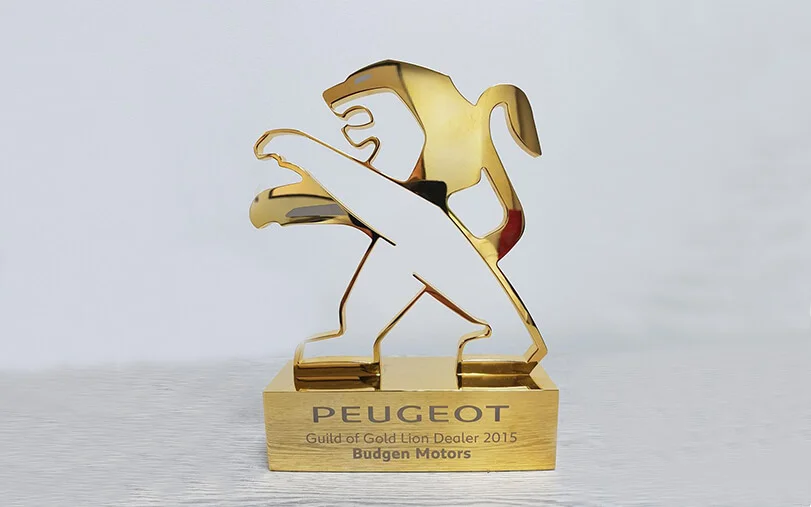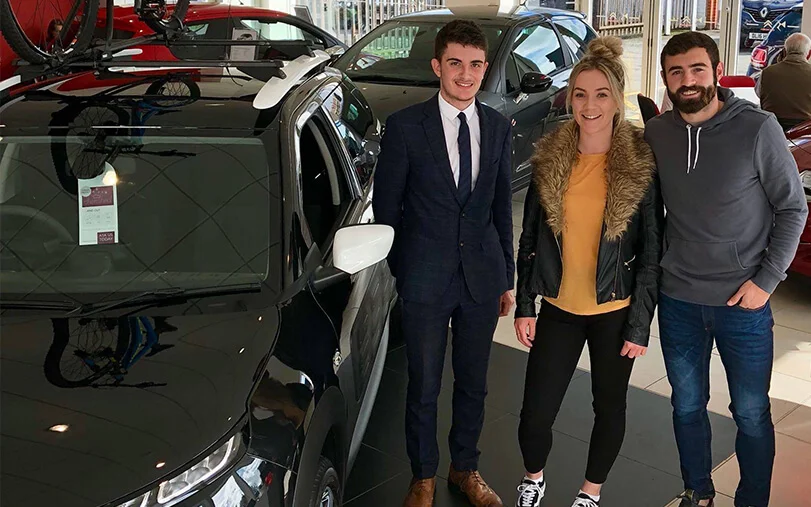 April 2015 – September 2017
April 2015 – We relocated our Citroën site in Telford to its current location on Stafford Park.

October 2017 – We acquired the Renault business from Greenhous, further growing our portfolio.

Jan 2017 – Citroën Telford gained a new neighbour: Hello, MG!

March 2017 – We announced a partnership with the local Telford Golf Academy to sponsor their driving range.

September 2017 – Later that year, we also announced our sponsorship of Shrewsbury Town Ladies footballer Beth Francis.