With a prestigious 40-year history, we know a thing or two about creating memorable car-buying experiences in the Shropshire area and beyond.
Originally started by Tommy Budgen in the 1970s, Budgen was taken over by the late Robin Wimbush in the 1980s, and is now owned by Robin's friend, Kim, and his wife Susan, who have lived and worked in Shropshire for over 30 years. We're still proudly family-run today. Managing Director James Martin took over the day-to-day running of the dealership in 2012 and ensures customer service remains at the heart of everything the Budgen team does.
Read about some of our most recent milestones below – it's a very exciting time for Budgen!
2023
2023 brings a brand-new look to the Budgen Motors you know and love – and it all starts with the name. You'll notice that we are now simply Budgen in all online spaces, as we look towards our exciting future.

It's not just the name: we're also thrilled with our digital branding refresh that really showcases who we are and what we offer. Our fresh online identity includes an all-new logo that perfectly encapsulates our 'Together we drive' ethos.

Throughout the year, we've invested in new sites, allowing us to expand our offering to even more people in our local communities.

Keep an eye out for a new workshop in Shrewsbury and body shop in Telford to help with all your servicing needs.

… And there's still plenty more where that came from! Watch this space.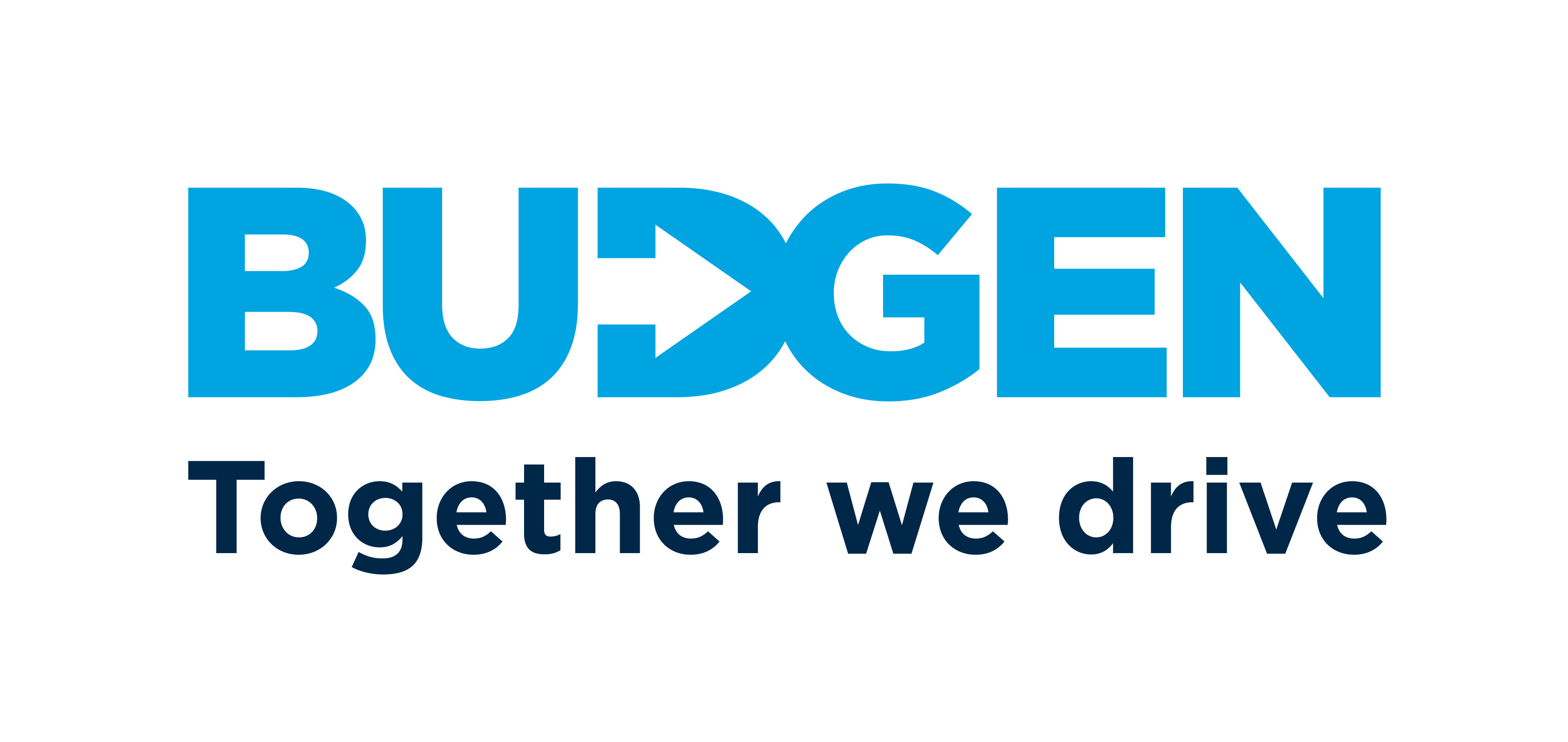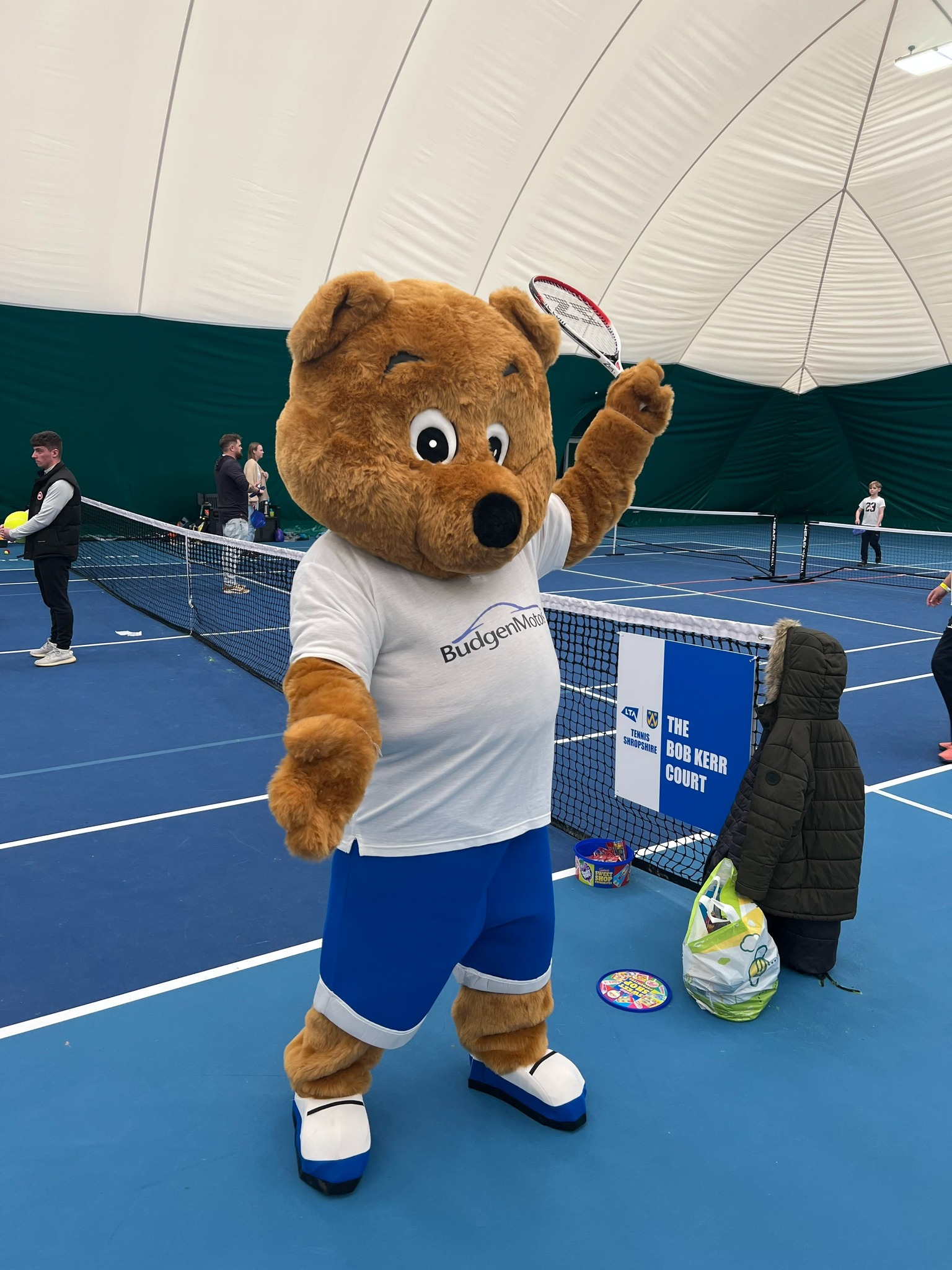 2022:
This year marked James Martin's 10th anniversary as our Managing Director. As a proud local who grew up in Bridgnorth, James has been eager to keep these strong community values at the heart of everything we do.

2022 also marked our fifth year sponsoring the W100 World Tennis Tour at The Shrewsbury Club – it's been a pleasure to see Shropshire play host to top tennis on the international stage. We were delighted to display the All New MG4 at the event, and our mascot Buddy was proudly in attendance. Talking of whom…

2022 saw Buddy the Bear arrive on the scene as our new mascot. Buddy is always eager to make an appearance – from showroom experiences like our Ride & Drive EV event to charity and community events. He also runs 'Buddy's Star Cars', weekly cars selected by Buddy to have special promotions, such as a free tank of fuel or extra deposit contribution.

We're proud to be an active part of the local community and are delighted to partner with Shrewsbury Town FC Foundation, Shifnal Town FC and the Crossbar Group. We also sponsor Bridgnorth Rugby Club, and in 2022, we supported them in fundraising for a new clubhouse, which included running a golf tournament.
2021
We were delighted to open our brand new Subaru and MG showrooms on Featherbed Lane.

We also added an additional workshop and bodyshop to our ever expanding business.

In March 2021, following the easing of pandemic restrictions in the UK, we welcomed back the Budgen teams, prepping each site for the doors to open. In April, we welcomed back the general public to our showrooms.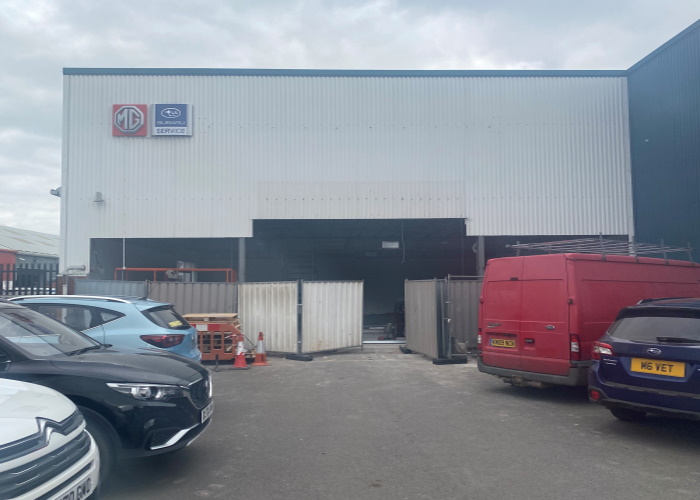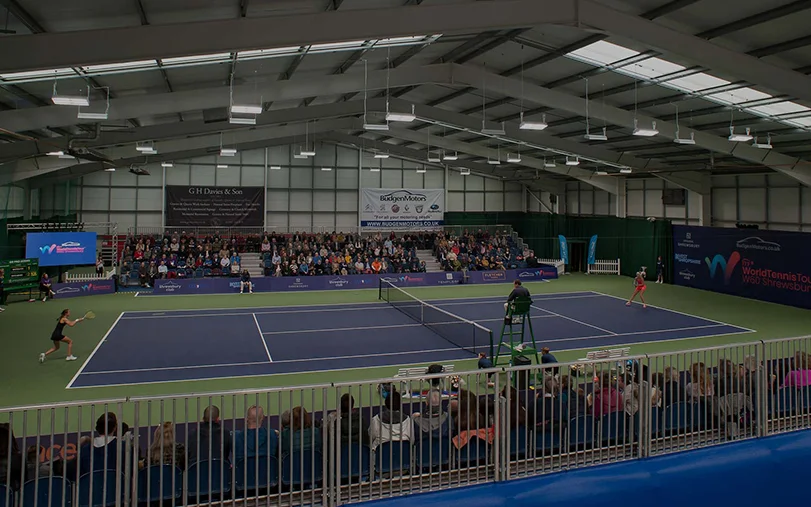 2020 and beyond:
In January 2020, we announced the opening of our brand-new van service centre, opening in March.

As part of our main sponsorship of the ITF World Tennis Tour W60 Shrewsbury at the Shrewsbury Club, we were also proud to sponsor one of the tennis balls in the Shrewsbury Tennis Ball Trail 2020. Running between 17th February and 19th April, trailblazers were invited to discover 12 caricatures of colourful four-foot-high tennis balls – painted by students from Shrewsbury to Markdown.
March 2018 – August 2019
March 2018 – We opened a new showroom on Battlefield Road, Shrewsbury, with MG, Subaru and a used car offering across all makes.

February 2019 – Our Shrewsbury location was crowned 'Best Sales Team of the Year' at the Citroën Excellence Awards, while our Telford location was named 'Best Service Team'.

May 2019 – We were awarded a Peugeot Guild of Gold Dealer award for 2018.

August 2019 – Our Telford team took part in a charity bike ride from Telford to Porthmadog to raise money for the Layla Jane Pitt Remembrance Trust, and also provided a support vehicle.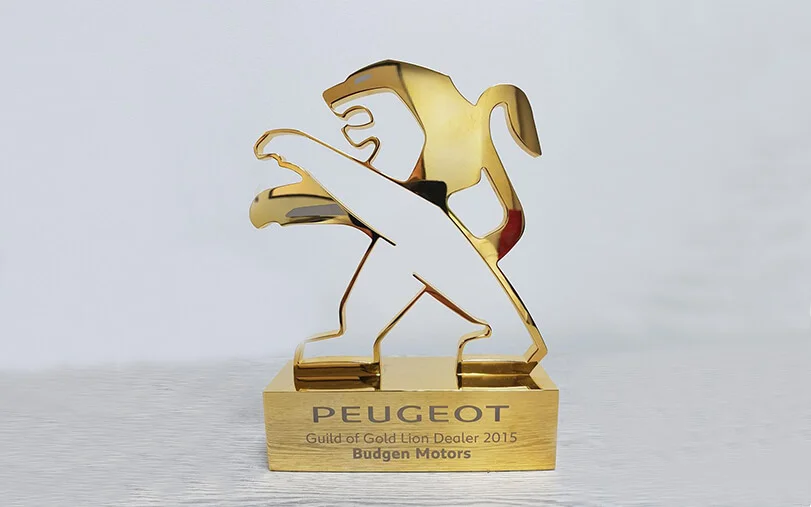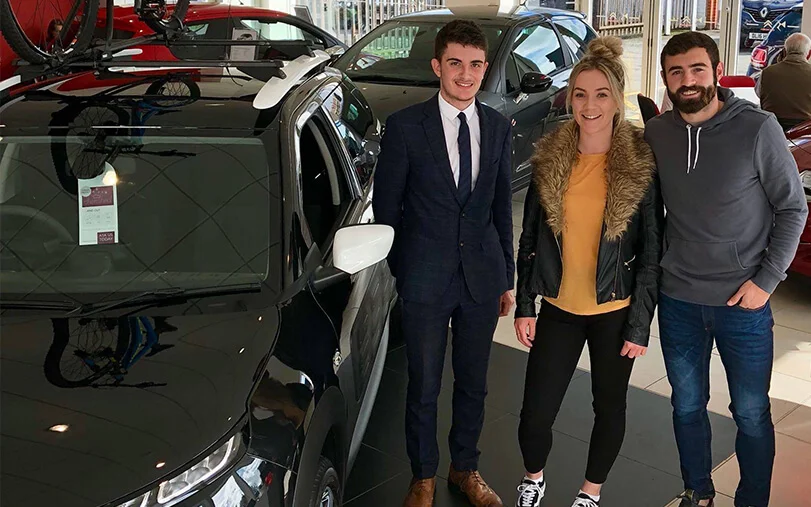 April 2015 – September 2017
April 2015 – We relocated our Citroën site in Telford to its current location on Stafford Park.

October 2017 – We acquired the Renault business from Greenhous, further growing our portfolio.

Jan 2017 – Citroën Telford gained a new neighbour. Hello, MG!

March 2017 – We announced a partnership with the local Telford Golf Academy to sponsor their driving range.

September 2017 – Later that year, we also announced our sponsorship of Shrewsbury Town Ladies footballer Beth Francis.