Motability explained
Having a disability shouldn't stop you getting around; you should still be able to enjoy the freedom that a car can provide. At Budgen Motors, customers living with a mental or physical health condition can benefit from the Motability Scheme.
The Motability Scheme is an affordable and worry-free way for you to lease one of many cars available in exchange for your mobility allowance. You can drive the car or name another driver - the scheme lets you have two named drivers on your policy.
It gives you the freedom to travel when and where you want - whether that's to visit family or do the weekly food shop. The purpose of the scheme is to make driving a viable option for disabled people, by breaking down some of the barriers to travel.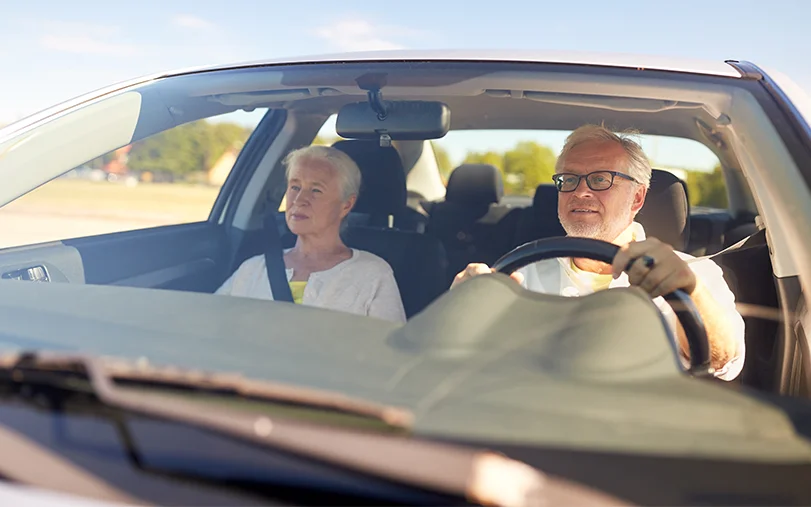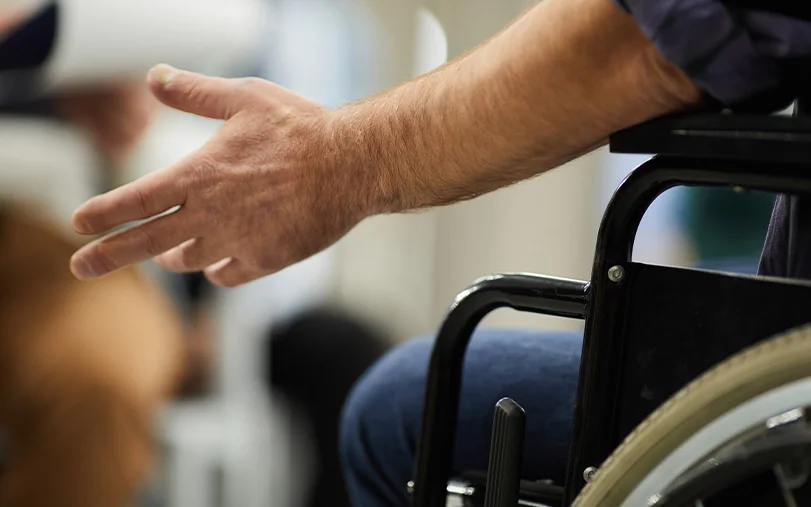 Am I eligible?
To be eligible for a Motability car, you must be receiving one of the following:
The Higher Rate Component of Disability Living Allowance
The Armed Forces Independence Payment
The War Pensioners' Mobility Supplement
The Enhanced Rate of Mobility Component of Personal Independence Payment (PIP)
How to apply
The Motability Scheme has been designed to make it easy for you to swap your allowance for a car. There's a sensible pricing structure which covers everything you need. All you have to pay for is fuel. Your options are:
Pay less than your mobility allowance. Around 150 cars are available in exchange for some of your benefits. You'll still be paid the remainder of your allowance directly by the Department for Work and Pensions or Veterans UK.
Exchange all your weekly mobility allowance. You'll have a choice of more than 300 cars if you use all your benefits.
Make a one-off upfront payment. If you're after a more expensive car, you can choose to use all of your allowance and make an advance payment. Depending on what you want to pay, a range of luxury cars are available on the scheme. If it's your first Motability car, you can trade in your existing car to help finance the upfront payment.