Peugeot 208
The Peugeot 208 is one of the best small cars you can buy right now. It looks amazing, drives superbly and competes well with leading alternatives.
All for a sensible price.
The new Peugeot range are real winners. The new designs are exceptional, improvements in materials and manufacturing means you get a better, more reliable car and all models come with plenty of technology.
Despite its size, the Peugeot 208 punches way above its weight in terms of fun, practicality and enjoyment.
Wherever you drive, for whatever reasons, the Peugeot 208 proves you can still have fun behind the wheel.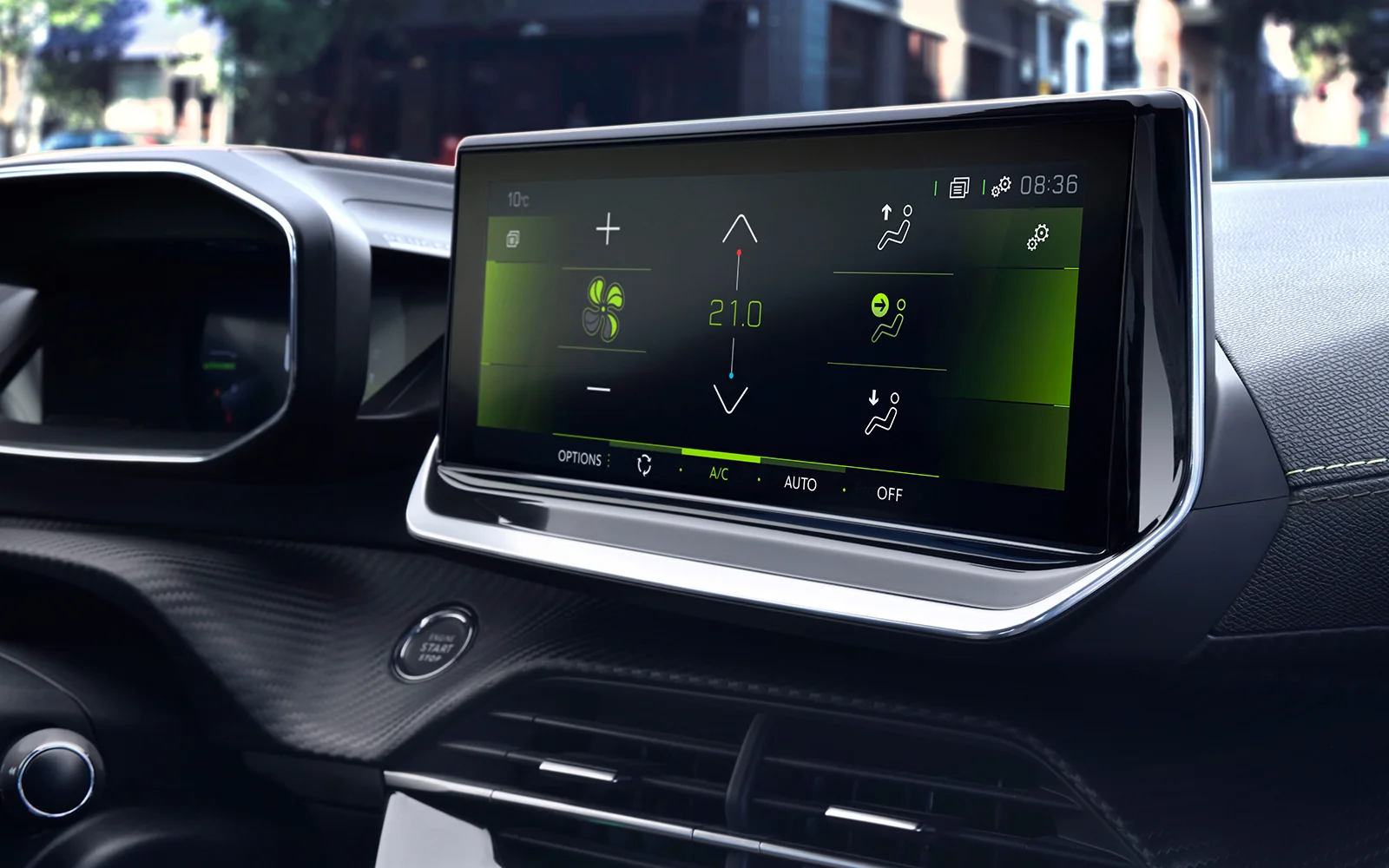 Peugeot 208 design
The Peugeot 208 has exceptional design. The new look is used across the Peugeot range and is the best they have ever looked.
The 208 has an angular front end with a large grille and angled lights. There's an angled LED light bar in front of the wheel arch and a bonnet that has been sculpted around the engine.
The profile is smooth with a rising beltline and flowing roof, down to a rounded hatch with horizontal black bar running across the rear.
It looks great and comes in a range of innovative colours and alloy wheel designs to complete the look.
Interior and technology
The Peugeot 208 looks as good on the inside as it does on the outside. New models use much higher quality materials than before and are all finished to a higher quality too.
Critics are saying the interior of the 208 equals that of Mini or Audi and provide some of the best interior fit and finish in this segment. We tend to agree.
The driving position is comfortable and adjustable and the unique Peugeot steering wheel allows you to see over to the instruments.
Buy an Allure Premium+ or GT trim and you'll get 3D instruments that offer a very customisable display that's crystal clear and very easy to use.
There's a 7" or 10" centre touchscreen that controls just about everything, including heating and cooling.
Windows are large and offer great visibility but also plenty of light. This makes the 208 very easy to manoeuvre and to park, which is a definite plus point.
Performance and engine options
There are four engine options available for the Peugeot 208, not including the electric motor in the e-208.
There are three variants of Peugeot's PureTech 1.2-litre three cylinder engine that provide 75hp, 100hp and 130hp.
There is also a BlueHDI diesel that produces 100hp.
All engines use a manual gearbox to drive the front wheels. An eight speed automatic is available as an option on higher trims.
Each engine is responsive and smooth to drive. They are all relatively frugal too, depending on how you drive, offering around 52 MPG and emissions of up to 108g/km.
Driving and practicality
The Peugeot 208 uses the same underpinnings as the new Corsa thanks to having bought Vauxhall/Opel. That's a good thing as the chassis is very stable and provides a confident drive.
The suspension is on the firm side but not uncomfortably so. It minimises body roll and gives you the confidence to take corners at speed and seems very happy driving around town.
The 208 is a small car that can seat four adults comfortably enough. There isn't a huge amount of room in the back for taller passengers but most people will find it a nice place to be.
The boot is surprisingly spacious too. It's accessible and can easily cope with luggage or the weekly grocery shop with space to spare.
Test drive and contact
The Peugeot 208 is one of the coolest small cars on the road. It's modern, well-designed and has genuine character without shouting or making a fuss.
It's composed, practical and delivers the driving experience you expect from a small car with a little extra fun thrown in.
Contact Budgen in Telford or Shrewsbury to arrange a test drive of the new Peugeot 208. We think you'll love it!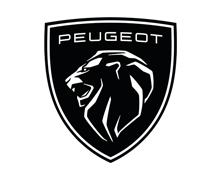 Models available
Active Premium+
The Active Premium+ comes well specified and offers 16" alloy wheels, automatic air conditioning, power door mirrors, rear parking sensors and automatic lights and windscreen wipers.
Allure Premium+
The Allure Premium+ offers 16" alloy wheels, the smart 3D cockpit, navigation, reversing camera and aluminium trim elements inside and out.
The GT
The GT adds 17" alloy wheels, LED lights with Smartbeam assist, front parking sensors, blind sport monitoring and interior ambient lighting.
View Offers