Motability explained
The Motability Scheme provides motorists with a disability with flexible and hassle-free access to a brand-new vehicle of your choice. At Budgen Citroën, we're proud to offer this Scheme, plus an exceptional level of customer service and a range of high-quality new vehicles across the Citroën family.
Through its illustrious 100-year history, Citroën has been 'Inspired By You' – by your lives and your freedom. And the Motability Scheme allows you to enjoy all the independence that comes with a truly worry-free lease.
At Budgen Motors, we can provide you with the vehicle you need, and give honest advice on whether you might need any modifications. We aim to offer support right from the moment you walk through the door until the day you drive away in your vehicle and beyond.
View offers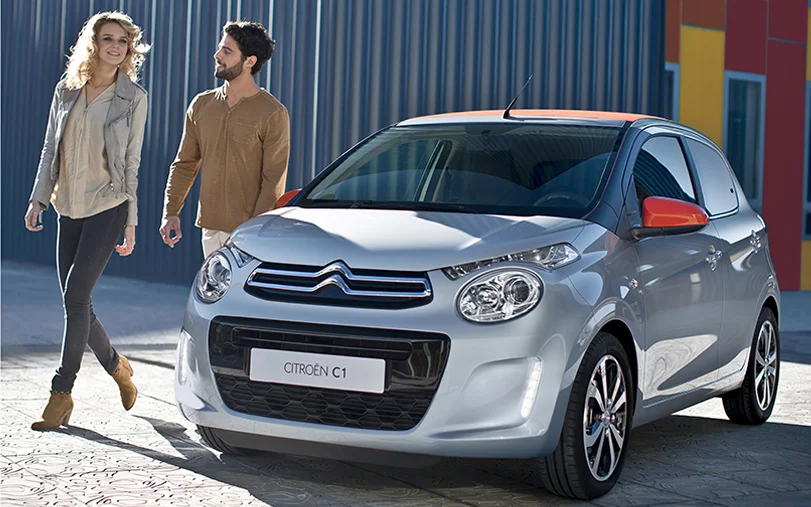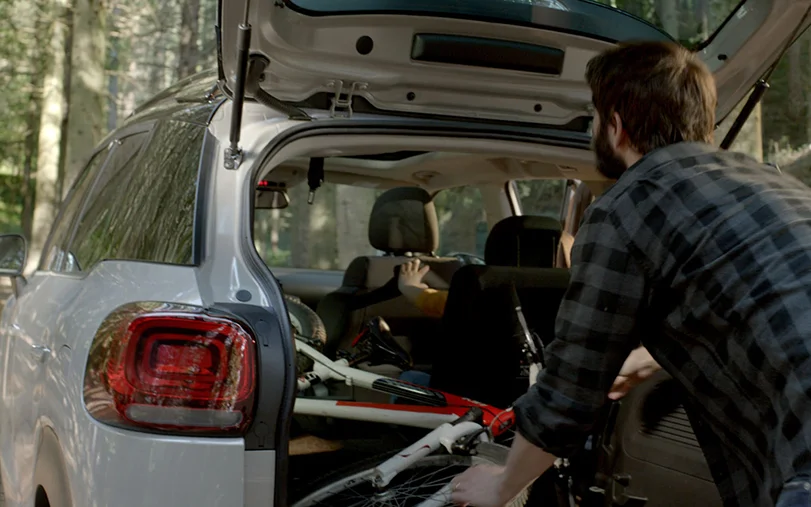 Am I eligible?
To join the Motability Scheme, you need to receive one of the following mobility allowances and have at least 12 months' award length remaining.
Enhanced Rate Mobility Component of Personal Independence Payment (ERMC PIP)
£61.20 per week (as of 8 April 2019)
Higher Rate Mobility Component of Disability Living Allowance (HRMC DLA)
£61.20 per week (as of 10 April 2019)
War Pensioners' Mobility Supplement (WPMS)
£68.35 per week
Armed Forces Independence Payment (AFIP)
The mobility element of the allowance is £61.20 per week (as of 10 April 2019)*
Please note that the Attendance Allowance cannot be used to lease a car through the Scheme.
How to apply
To apply for the Motability Scheme, simply choose the vehicle you want at a price that works for you, and the payments are subtracted from your higher rate mobility allowance every four weeks, then paid directly to us by the DWP.
The standard lease is over three years, and the Motability Scheme takes care of running costs such as insurance, servicing, maintenance and breakdown cover. The Scheme also offers over 500 different adaptations, many of which are available for no extra cost when fitted at the start of your lease. For example, the Citroën SpaceTourer people carrier can be adapted for ease of accessibility and additional stowage for wheelchairs and mobility scooters.
And why not check out the C5 Aircross SUV, which has been awarded the 'Comfort Award' at the 2019 carwow Car of the Year Awards, with judges praising the model for its outstanding comfort, modularity and space? At Budgen Citroën, our spacious showroom is easy to find and navigate and, of course, provides ample parking to make access simple. View the offers below and contact Budgen Citroën to discover more about your preferred vehicles.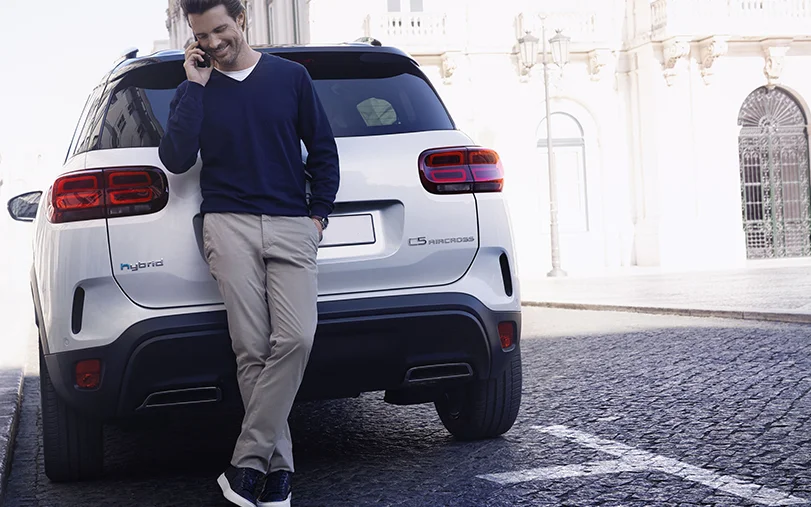 Citroën Motability Offers