Motability explained
Discover the MG vehicles, adaptations and services available for Motability customers at Budgen Motors. Whether it's to support you in driving, or to enable a family member to drive you, the Motability Scheme is here to provide you with the independence that a car brings.
There are many benefits to the Motability Scheme. It offers an affordable and worry-free way for you to lease a vehicle in exchange for your mobility allowance (see eligible allowances below). Motability offers complete peace of mind, with an all-inclusive lease with servicing, breakdown cover and insurance. Even if you can't drive yourself, you can still lease a brand-new MG through the Motability Scheme and have a nominated driver.
At Budgen Motors, our friendly and knowledgeable team will provide you with the MG you need, and give honest, friendly advice on whether you might need any modifications in order to drive safely and comfortably.
Explore our current Motability offers at the bottom of the page or contact our dedicated Motability specialist Nichole Amphlett at our Telford dealership.
View offers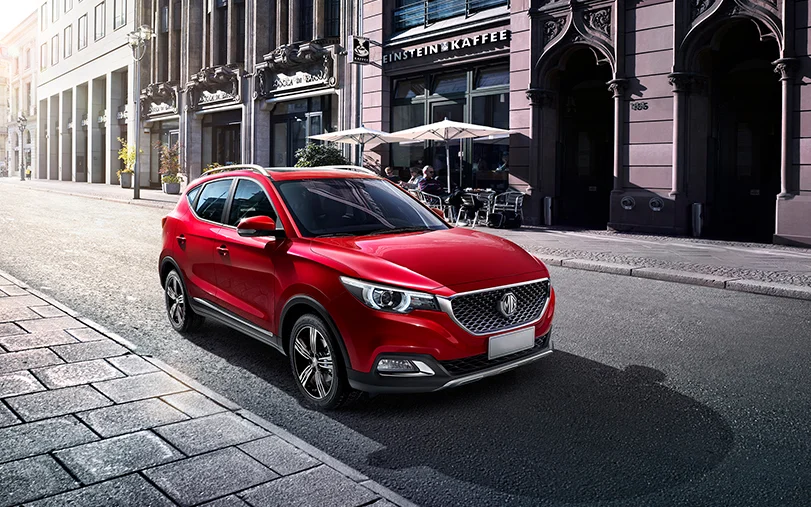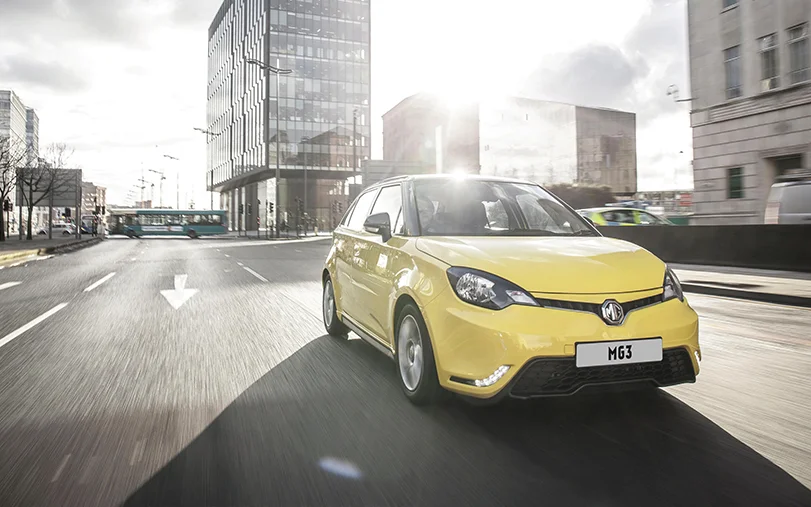 Am I eligible?
You are entitled to a new car every three years if you receive any of the following mobility allowances and have at least 12 months' award length remaining:
Higher Rate Mobility Component of Disability Living Allowance (HRMC DLA)
As of 10 April 2019, this allowance is £61.20 per week.
Enhanced Rate Mobility Component of Personal Independence Payment (ERMC PIP)
As of 08 April 2019, this allowance is £61.20 per week.
War Pensioners' Mobility Supplement (WPMS)
As of 10 April 2019, this allowance is £68.35 per week.
Armed Forces Independence Payment (AFIP)
As of 10 April 2019, the mobility element of the allowance is £61.20 per week.* Please note that the Attendance Allowance cannot be used.
How to apply
To apply for the Motability Scheme, simply choose the vehicle you want at a price that works for you, and payments are deducted from your higher rate mobility allowance every four weeks, then paid directly to us by the Department for Work and Pensions (DWP).
The standard lease is over three years, and the Scheme takes care of running costs such as insurance, maintenance, servicing, and breakdown cover. The Scheme also offers over 500 different adaptations, many of which are available for no extra cost when fitted at the start of your lease.
View the MG Motability offers below and, if one catches you eye, contact Budgen MG Telford on 0195 221 0000 or Budgen MG Shrewsbury on 0174 340 4700 to find out more.