Motability explained
Take the road to worry-free motoring with Budgen Motors. At Telford Motors Peugeot in Telford or our Peugeot dealership in Featherbed Lane Shrewsbury, you can discover your ideal Motability vehicle, as well as discuss any modifications you might need with our friendly team.
Whether it's to support you in travelling to work, or to enable a family member to take you out for the day – whatever your vehicle means to you, the Motability Scheme is here to help you get mobile, by exchanging your higher rate mobility allowance to lease a new affordable car. The Scheme offers complete peace of mind, with an all-inclusive lease with servicing, breakdown cover and insurance.
Peugeot strongly believes in manufacturing cars that are accessible to everyone – the marque was one of the founding members of the Motability Scheme in 1978, and has continuously supported the charity ever since.
We have an experienced team of Peugeot Motability Specialists on hand to help you maximise the value of your mobility allowance and make finding a vehicle perfectly suited to your needs as easy as it can be.
Explore our current Motability offers at the bottom of the page or contact our dedicated Motability Specialists for further information.
Telford Motors Peugeot 01952 620404 Richard Stanley or Ian Johnson
Budgen Motors Peugeot Shrewsbury 01743 445611 Tanya Locker
View offers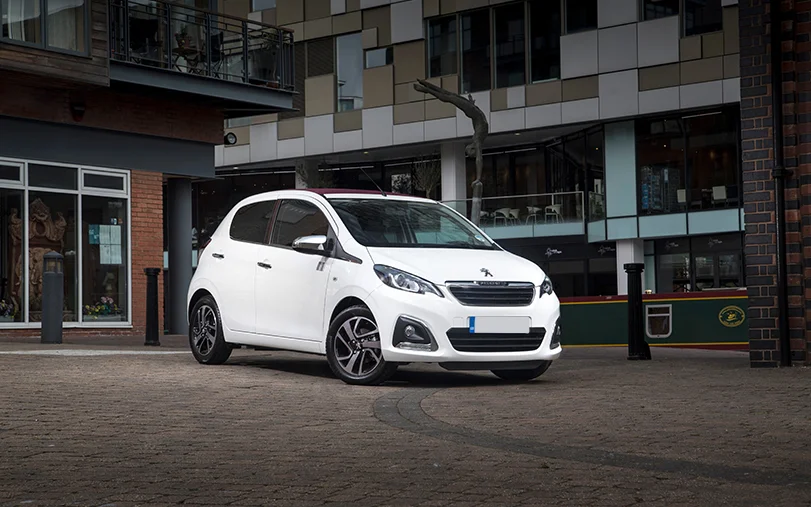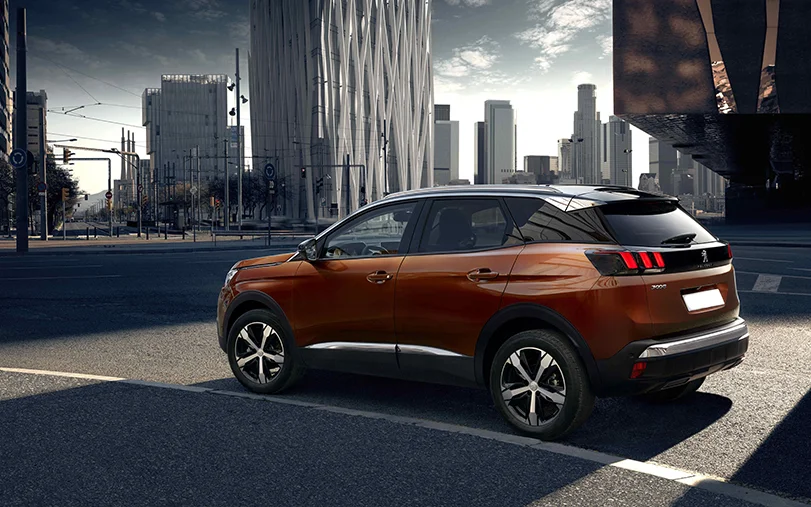 Am I eligible?
To be eligible to join the Motability Scheme, you need to receive one of the following mobility allowances and must have at least 12 months' award length of your allowance remaining:
Higher Rate Mobility Component of Disability Living Allowance (HRMC DLA)
Enhanced Rate of the Mobility Component of Personal Independence Payment (ERMC PIP)
War Pensioners' Mobility Supplement (WPMS)
Armed Forces Independence Payment (AFIP)
Please note: The Attendance Allowance cannot be used.
Once you've determined that you're eligible, it's time to visit Budgen Peugeot to find your perfect vehicle!
How to apply
You choose the vehicle you want at a price that works for you, and payments are deducted from your higher rate mobility allowance every four weeks, then paid directly to us by the Department for Work and Pensions (DWP).
The standard lease is over three years, and the Motability Scheme takes care of running costs such as insurance for up to three named drivers, servicing, maintenance, breakdown cover and tyre and windscreen repair and replacement. The Scheme offers over 500 different adaptations, many of which are available for no extra cost when fitted at the start of your lease.
Browse the cars below to discover more about the Peugeot vehicles available on the Scheme: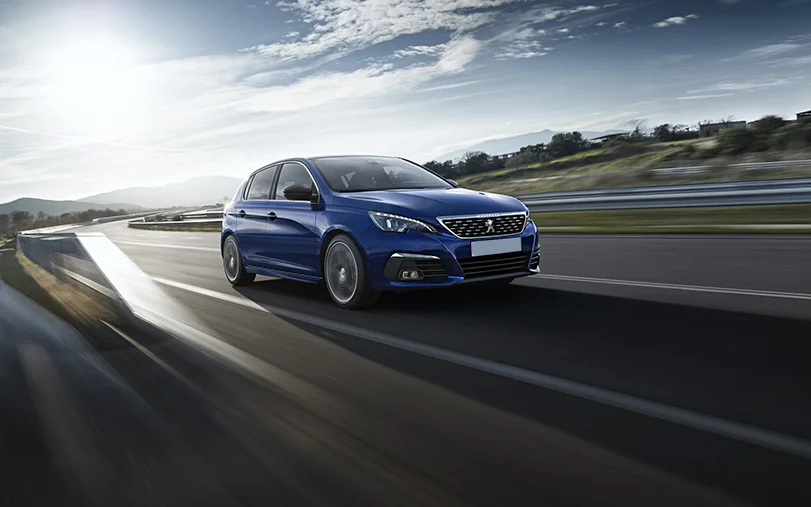 Peugeot Motability Offers