Motability explained
For Renault Motability, think Budgen Motors. Explore our current Motability offers at the bottom of the page or contact our dealership in Shrewsbury for further information.
The Motability Scheme offers an affordable and worry-free way for you to lease one of many vehicles available in exchange for your mobility allowance. It offers complete peace of mind, with an all-inclusive lease with servicing, breakdown cover and insurance. At Budgen Renault, we have an experienced team of Renault Motability Specialists on hand to offer honest, friendly advice on the car best suited to your needs, so you can be sure of the best possible service.
Motability is available across a wide range of Renault models – and, did you know, the Renault CAPTUR has been voted second on Carbuyer's 'Best Motability Cars of 2019'? Please click on the icons at the bottom of the page to discover our current offers.
View offers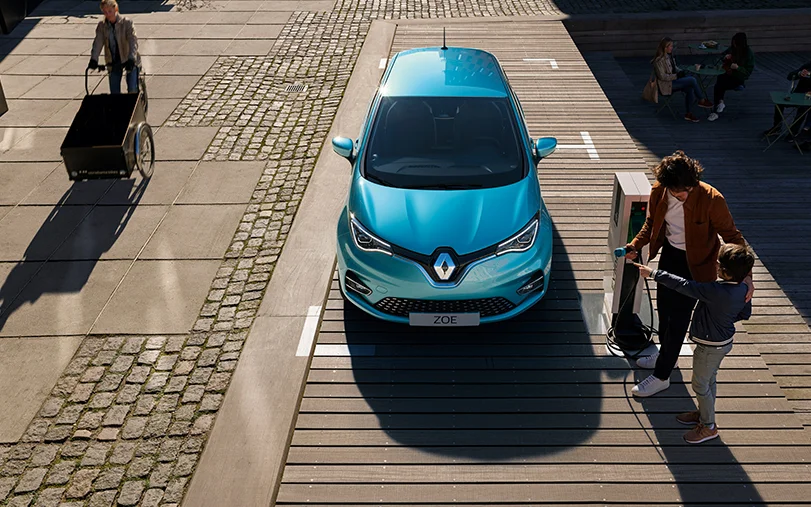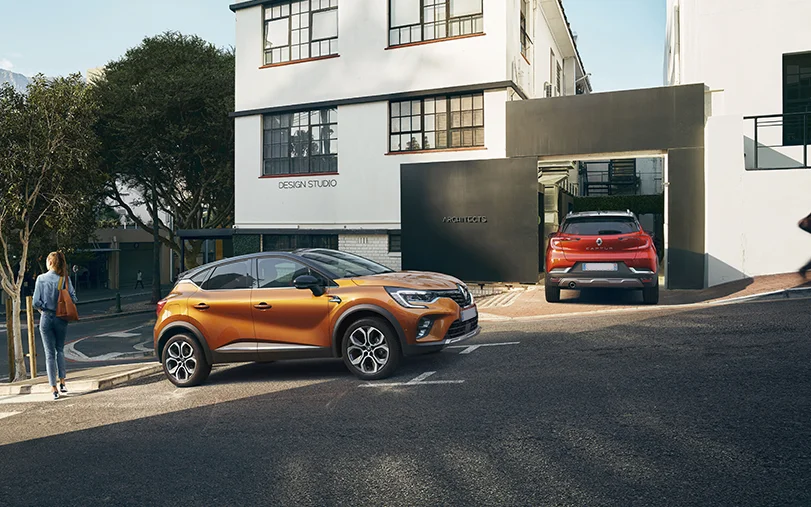 Am I eligible?
You are entitled to a new car every three years if you receive a Higher Rate Mobility Component of Disability Living Allowance, the Armed Forces Independence Payment, the War Pensioners' Mobility Supplement or the Enhanced Rate of the Mobility Component of Personal Independence Payment (PIP). You will also need a minimum of 12 months remaining on the award to be eligible.
Even if you can't drive yourself, you can still lease a vehicle through the Motability Scheme and have a nominated driver.
Please note that the Attendance Allowance cannot be used to lease a car through the Scheme.
How to apply
To find out more, including how to claim for Motability, speak to one of our Motability Specialists at Budgen Motors, and we'll help you through the process from the moment you pick up the phone until you sit in the driver's seat of your ideal Renault vehicle.
The standard lease is over three years, and the Motability Scheme takes care of running costs such as insurance for up to three named drivers, servicing, maintenance, breakdown cover and tyre and windscreen repair and replacement.
We can arrange for your car to have any modifications you need to drive safely and comfortably. However, this is not a compulsory part of getting a car through the Motability Scheme – only 8% of cars bought through the scheme are adapted. The three types of adaptations are driving, stowage and access, but it isn't possible to make some adaptations to certain cars.
If you want to find out any more or have questions about the Scheme, contact the Budgen Renault dealership on 0174 344 5611.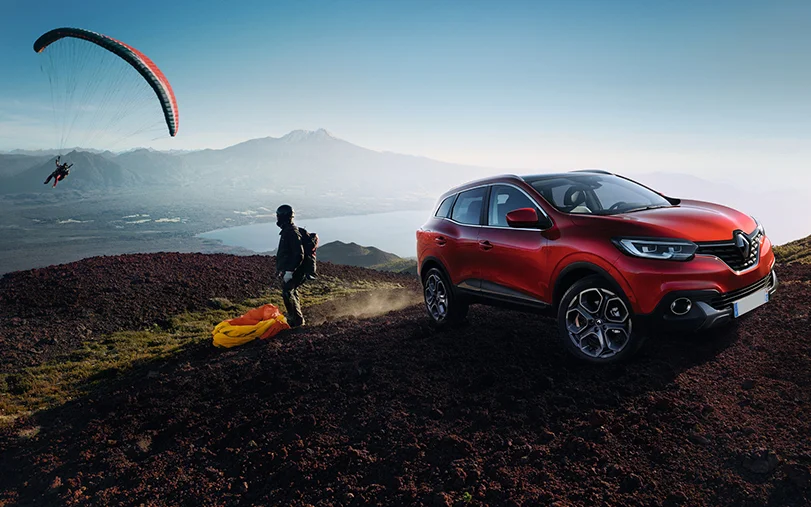 Renault Motability Offers