Citroën Servicing in Telford & Shrewsbury
Reliable Citroën servicing from a dependable authorised dealership in Telford and Shrewsbury.
Budgen Motors can service your Citroën to main dealership standards without the main dealership prices!
Whether you drive a Citroën car, Citroën van, Ami, C2, C3, C4, C5, C5X, C5 Aircross, Berlingo, the new e-Spacetourer or any other Citroën model, Budgen Motors are here to help.
Approved Citroën Dealer
As a fully approved Citroën dealer in Telford and Shrewsbury, Budgen Motors has a team of manufacturer-trained technicians and a fully equipped service centre to help keep you on the road.
Budgen Motors provides servicing, MOT testing, car repair and maintenance using manufacturer or approved parts so your warranty stays intact.
We can provide everything you need to enjoy your car and make the most of the excellent design and driving dynamics only Citroën delivers.
Choose Budgen Motors Citroen servicing for:
Full dealership services – Budgen Motors delivers all the services your Citroën requires including sales, aftersales, support, servicing, repairs, MOT testing and everything you need.
Citroën trained technicians – Everyone who will be working on your car has undergone rigorous training to ensure they have the skills and experience to repair and maintain your vehicle as it deserves.
Manufacturer and approved parts – We use both genuine Citroën parts and Citroën-approved parts. Both deliver the quality and reliability you need while helping maintain your vehicle warranty.
Transparent pricing – Budgen Motors will provide firm quotations for all work and an itemised breakdown of what's included. You'll always know what you're paying for.
Full guarantees on parts and labour – As an approved service centre, Budgen Motors provides full guarantees on all parts and labour.
Budgen Motors is here to help service and maintain your Citroën car or Citroën van.
Citroën Servicing
Budgen Motors performs Citroën servicing in line with the manufacturer's recommendations using approved parts.
Citroën recommends annual servicing for all cars and vans. That service will be performed within an approved service centre by manufacturer-trained technicians.
Servicing includes a full check of all components, fluids, tyres, brakes, belts and moving parts. Everything within the Citroën service handbook will be checked and changed as per the manufacturer's guidelines.
Citroën servicing also includes a visual health check of bodywork, chassis, interior and everywhere visible to our technicians.
All work will be undertaken in our approved service centre by qualified technicians. Your service will be recorded on our systems and in the car or logbook as appropriate.
Citroën MOT Testing
An MOT test is a legal requirement for all vehicles over 3 years old. Whether you drive a Citroën car or Citroën van, if it's older than that, it will need an annual MOT test.
While a legal requirement, an MOT test is an opportunity to have your Citroën checked over by experts. We can identify areas of concern and recommend preventative maintenance to help keep your vehicle running at its most efficient.
Budgen Motors is an approved MOT test centre and can perform MOT tests on a schedule that suits you.
Book an MOT test in Telford and Shrewsbury and we'll perform all mandated tests and perform visual checks on your vehicle.
Book an MOT on its own or alongside a Citroën service for maximum convenience.
Repairs and maintenance
Keep your Citroën running at its best with repairs and maintenance from a manufacturer approved service centre in Telford and Shrewsbury.
Had an accident? Need repairs? Need work done on your Citroën car or Citroën van? Budgen Motors can help.
Our team is fully trained on all Citroën models of car and van and all work is performed in our modern service centre by fully trained staff.
Whatever repair or maintenance your vehicle needs, we can help!
All repairs and maintenance will use manufacturer or approved parts and be performed by trained technicians to help maintain your warranty. All parts and labour come with full guarantees.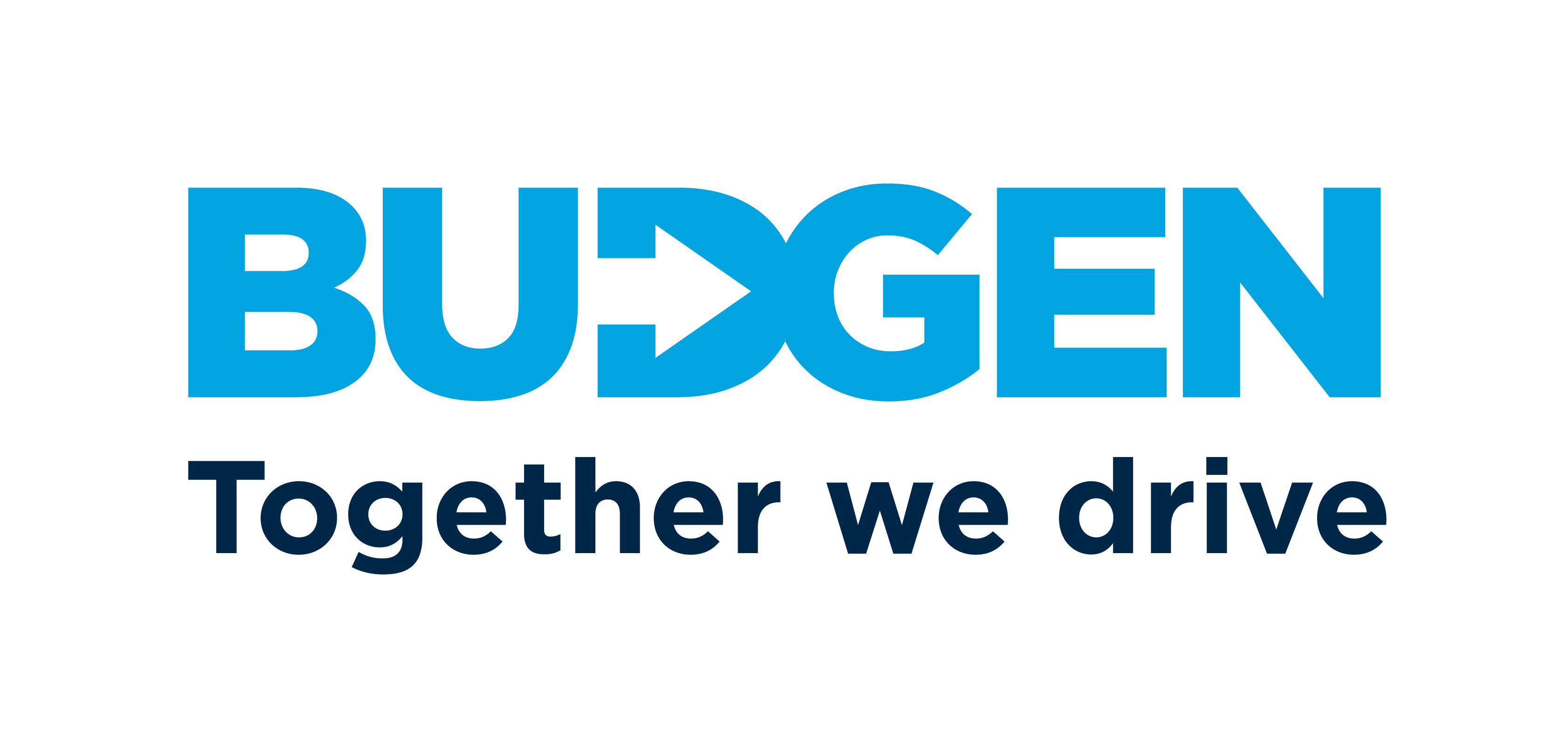 Why choose Budgen Motors?
Budgen Motors has provided class-leading vehicle sales, service and aftercare in Shrewsbury and Telford for over 40 years.
We continuously strive to deliver superior standards of service and dependable repairs, maintenance and MOT testing from our modern service centres, using our manufacturer trained technicians.
Bring your Citroën car or Citroën van to Budgen Motors for main dealer-quality service at affordable prices!
Contact Us Today!
Contact us today
Please fill in your details and we will contact you as soon as possible.
---
If you are happy for us to keep your details on record and send you marketing communications about offers and events at the Budgen Motor Group, please select your preferred methods of communication: