Renault Servicing in Telford & Shrewsbury
Drive with confidence knowing Budgen Motors has serviced and maintained your Renault!
Budgen Motors provides dealership servicing without the dealership pricing. We also provide full after sales services such as MOT testing, repairs and maintenance.
We can service your Renault car or Renault van. Models include the Renault Clio, Arkana, Megane, Captur, Espace, Kangoo, Laguna, Master, Scenic, Trafic, Twingo, Zoe and any other Renault model.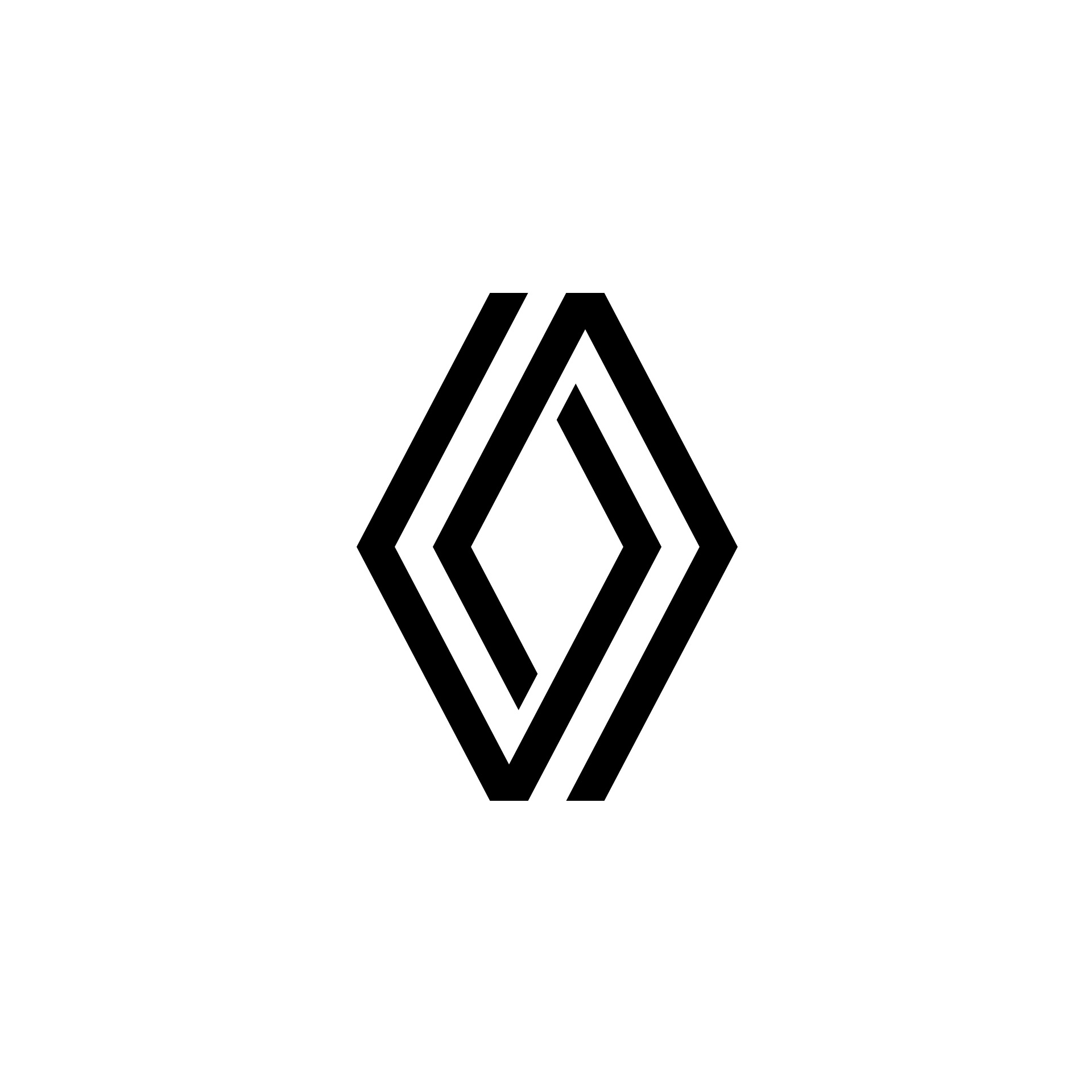 Approved Renault Dealer
As an approved Renault dealership, Budgen Motors provides the highest standards of servicing using manufacturer or approved parts and fully trained technicians.
We undertake servicing, repairs and maintenance within modern workshops.
All services will help maintain your Renault warranty and provide the peace of mind your car will always be ready when you need it most.
Have your car serviced at Budget Motors for:
Full dealership services – Budgen Motors provides all the services you would expect from a main dealer including sales, aftersales, servicing, maintenance, MOTs and more.
Renault trained technicians – Keep your Renault running at its best with experienced technicians with the training and tools they need to perform at their best.
Manufacturer-approved parts – We use Renault-approved parts that deliver the quality you expect without impacting your vehicle warranty.
Fair, transparent pricing – We provide full quotes on all work and itemised breakdowns of everything we do. Your trust is never taken for granted!
Full guarantees on all parts and labour – Budgen Motors provides full warranties on all parts, servicing and repairs.
Whether you drive a Renault car or Renault van, you're in good hands with Budgen Motors!
Renault Servicing
Servicing is an essential part of vehicle maintenance as prevention is always better than cure. A service can keep your car running efficiently as well as spot potential hazards early.
Most vehicle manufacturers recommend annual servicing to maintain its warranty and perform essential checks.
Budgen Motors follows Renault guidelines for servicing, ensuring your car gets the care it needs to perform.
Services include a complimentary vehicle health check to identify any issues before they arise and all checks and changes as required by Renault for your model.
Renault car servicing performed in controlled conditions according to Renault's manufacturer's guidelines.
Renault van servicing performed by experienced technicians according to mileage, age and condition.
MOT Testing
An MOT test is a legal requirement for all cars over 3 years old and also provides peace of mind.
An MOT test gives an insight into how your car is performing, how it's being impacted by use and whether anything might need attention.
Book an MOT test in Telford and Shrewsbury and our fully trained technicians will perform all tests and provide the test certificate once complete.
Book an MOT test alongside a Renault service and we'll carry them both out on the same day.
Accident Repairs
Keep your Renault always looking its best while benefiting from Renault-trained technicians and approved parts.
Accidents can happen to anyone but it's essential to have your van or car repaired by reliable, fully trained experts. That's Budgen Motors.
Our workshop team is fully trained and experienced and works in a fully equipped workshop.
All repairs will use approved Renault parts and will maintain any existing manufacturer's warranty.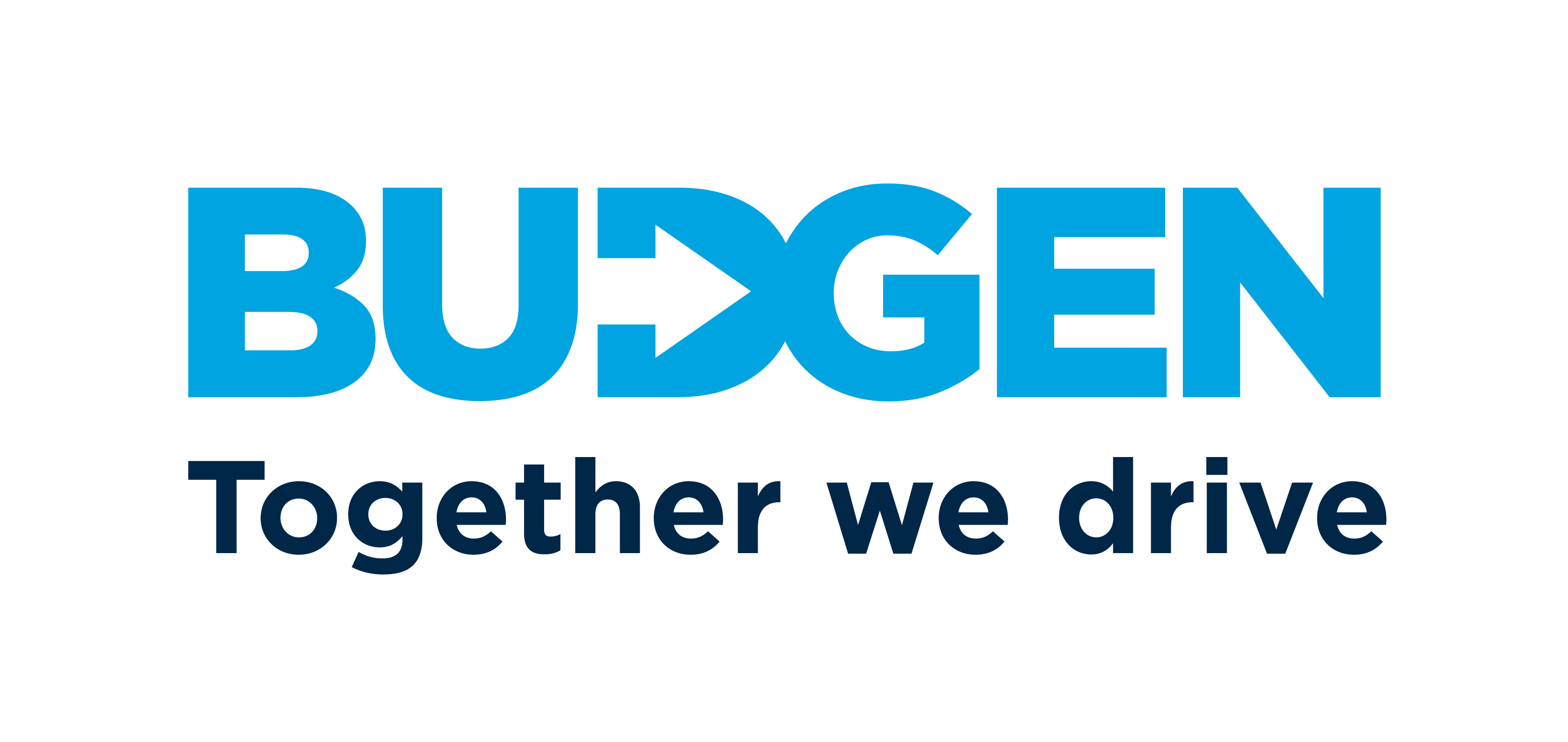 Why choose Budgen Motors?
Budgen Motors have operated in Shrewsbury and Telford for over 40 years and have gained a reputation for superb workmanship and customer service.
We are Renault-approved, use only approved parts and operate a modern workshop with experienced, motivated technicians.
Bring your Renault to us and you'll get the full Renault dealership experience without the price tag!
Book your service, MOT or repair with Budgen Motors today for fast, efficient service and quality you can depend on.
Contact Us Today!
Contact us today
Please fill in your details and we will contact you as soon as possible.
---
If you are happy for us to keep your details on record and send you marketing communications about offers and events at the Budgen Motor Group, please select your preferred methods of communication: