Spread the cost of servicing
Make the cost of vehicle repairs more manageable with Payment Assist at Budgen Motors.
There is never a good time for an unexpected repair bill, and at Budgen Motors we want to help alleviate some of the stress that comes with it. That's why we have partnered with Payment Assist to offer a short-term payment plan that allows you to spread the cost of your bill over four monthly instalments, helping you get back on the road faster.
Don't put your safety at risk – have your repair work done today and only pay a quarter of it up front. You can then spread the remaining cost over three equal monthly payments – interest-free and fee-free.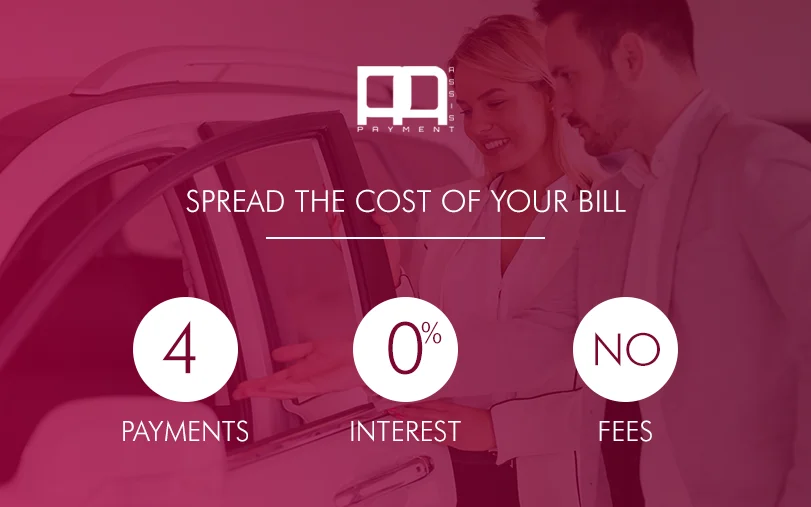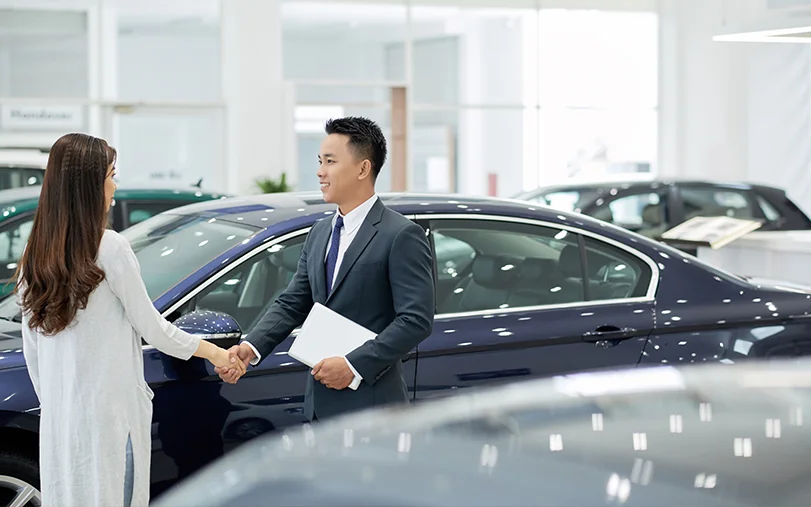 How it works:
4 payments
Pay a 25% deposit today and spread the remaining cost over three equal monthly payments
0% interest
No fees
98% acceptance rate
No credit checks under £1,000.
To find out more, click below to contact your local dealership.
Find out more
Benefits of a service plan
Another way of spreading the costs associated with car ownership is taking out a service plan with Budgen Motors. You can set up fixed monthly payments via Direct Debit. By choosing Budgen Motors, you are also guaranteed a manufacturer-approved service, which will also ensure your manufacturer warranty and retain future vehicle value.
This also comes with additional benefits courtesy of Service Club, giving you access to hundreds of exclusive retail discounts and potential savings of up to £1,000 per year. Choose the best offers from a vast array of shops, restaurants, travel companies, energy companies and entertainment.