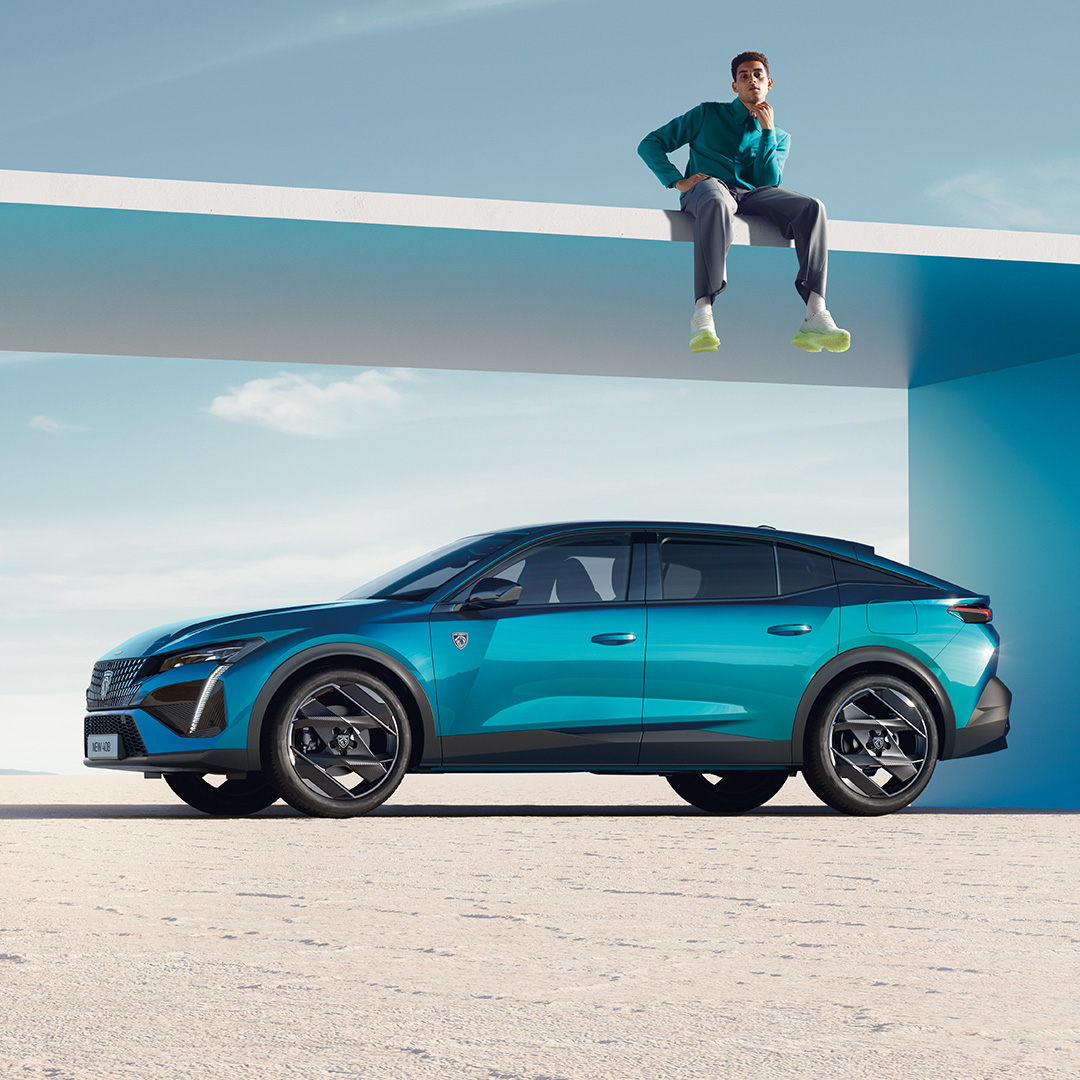 Peugeot New 408
The Peugeot 408 is widely regarded as one of the best-looking cars on the road right now and we would have to agree.
The Peugeot 408 takes the new design language of the French car maker and turns it up to 11, giving us something achingly pretty and practical too.
The Peugeot 408 is part hatchback, part SUV and part something truly unique. It stands apart from the usual, daring to be different and succeeding.
This car is comfortable, great to look at, nice to drive and be driven in. It could also be the best car Peugeot has ever made.
Peugeot 408 design
The design of the Peugeot 408 is going to stop traffic. There's no doubt about that.
Is it a coupe? Is it a crossover? No, it's something totally different. Even though it shares the same naming convention as other Peugeot saloons, this is a brand new car, going in a brand new direction.
From that signature Peugeot grille and badge all the way to the fastback-style rear, this is a thoroughly modern car with sharp lines, smooth panels and very upmarket feel.
Of particular note are the flowing lines from the curved bonnet, over the raked windscreen, over the roof and down to the hatch. It's a single smooth motion that looks fast even when sitting still.
In a market full of copies and successors, it's nice to be able to drive something fresh!
Interior and technology
The interior of the Peugeot 408 is similar to other models in the range. It has a thoroughly modern dashboard with digital instruments, a separate touchscreen and some physical buttons and switches.
There's also the small, flattened steering wheel with its range of buttons and controls.
Once you're set up and comfortable, you should be able to see over the steering wheel to the instruments. They are all digital and crystal clear, offering unobstructed access to information.
The 10" touchscreen is fast and responsive, offering shortcuts to common controls and access to Android Auto and Apple CarPlay.
Materials throughout are lovely. Everything feels well put-together and plush, exactly what you want to see from a new car.
Performance and engine options
The Peugeot 408 has three engine options, a petrol and two plug-in hybrid models.
The Puretech 130 is a 1.2-litre three cylinder petrol engine that generates 128hp.
The Hybrid 180 uses a 1.6-litre petrol engine with an electric motor and 12.4kWh lithium-ion battery with 178hp and up to 40 miles of electric range.
The Hybrid 225 uses the same setup as the 180 but has 221hp and up to 40 miles of electric range.
All engine options provide enough power to deliver a smooth drive with rapid progress. Even though this is a family car, you never feel like you'll run out of power.
Driving and practicality
The Peugeot 408 is very composed on the road. Like other Peugeot models, the suspension has been tuned to deliver limited body roll with a plush ride enough to smooth out our rougher roads.
It's a tough balance to strike but Peugeot has got it just right.
As this car is all about cruising, the gearbox feels laid back and unhurried. It helps you sit back and relax and enjoy the ride, without making you feel rushed. It's a curious experience but one that makes the Peugeot 408 stand out amongst its peers.
There is room for five adults to sit comfortably and 536 litres of space in the boot in the petrol and 471 in the hybrids.
Access to the boot is easy, making every litre accessible with the minimum of fuss.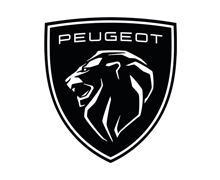 Models available
Allure
The Allure comes with connected navigation, virtual i-toggles, LED ambient lighting, 180 degree reversing camera and smartbeam assist.
Allure Premium
The Allure Premium model adds adaptive cruise control with Stop & Go, rear cross traffic alert, blind spot detection, front parking sensors and keyless entry.
GT
The Peugeot 408 GT has full LED headlights, lane position assist, smart electric tailgate, heated steering wheel and Alcantara interior.
View Offers