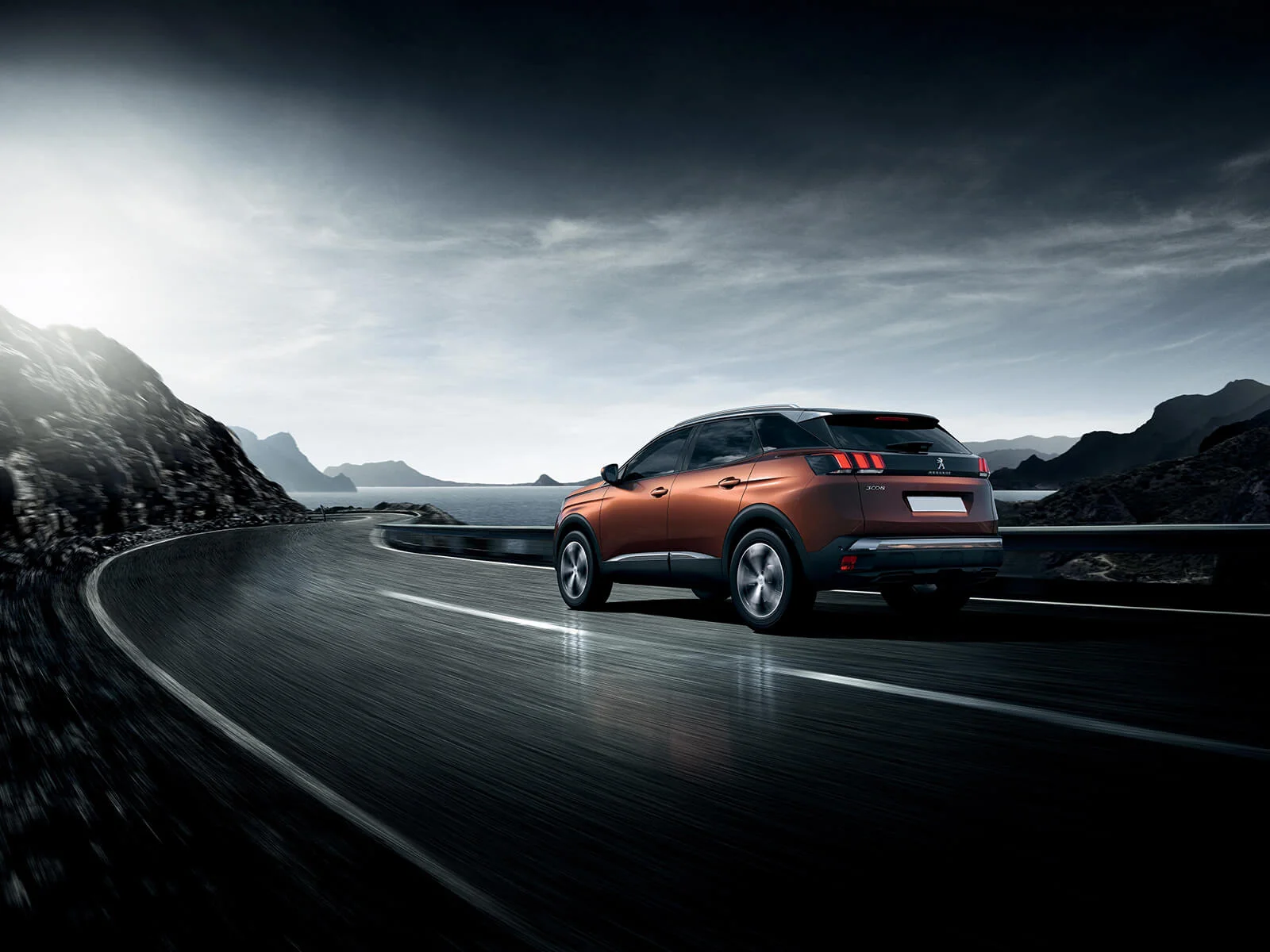 Peugeot 3008 SUV Hybrid
Make the switch in style with the Peugeot 3008 Hybrid. This stunning plug-in hybrid SUV is ready and waiting for you to test drive today at Budgen Peugeot in Shrewsbury!
The 3008 Hybrid offers you the performance you'd expect from a rugged SUV, while unleashing your freedom in the city, with access to low-emission zones. To facilitate this, a cyan-coloured LED activates at the top of the windshield to show the SUV is running in 100% electric mode.
Available in two- and four-wheel drive models, the 13.2 kWh battery offers 25 miles and 40 miles of 100% electric driving respectively. HYBRID4 gives you 300hp of power and a drive that improves traction on difficult roads. Contact us today to get in the driving seat!